Article
An Intentional Sunday: The spirit of culinary experimentation
Words by

Saer Richards

Photography by

Jelito de Leon
On a Sunday it feels like the world takes a deep breath. Harried midweek commuters and Saturday shoppers put the brakes on their rush and life slows to a stroll.
The day is a permissive one. Allowing you to relax the psyche and do something the unremitting weekly predecessors didn't allow. Sunday's are thus by nature exceptional and a generous gift for having made it through yet another week.
Making the most of this day is a masterful feat, with the temptation to 'just get a little shut eye for an hour or five' being somewhat overpowering. But how about dedicating a slice of your time to the spirit of experimentation?
In no way am I negating the oft true parental caution to 'not play with your food', rather I am encouraging you play with intent. To use this time to focus on honing your culinary muscles through pairing the common with the unusual.
A word of warning, a seven-year-old me once concocted a Peanut Butter and Honey cake which my cake-loving dad gobbled down quite heartily, but yours truly could barely stomach – Dads eh?!
That being said, one of my favourite yet simple experiments fast proved to be a crowd pleasing treat for impromptu movie marathons during the winter: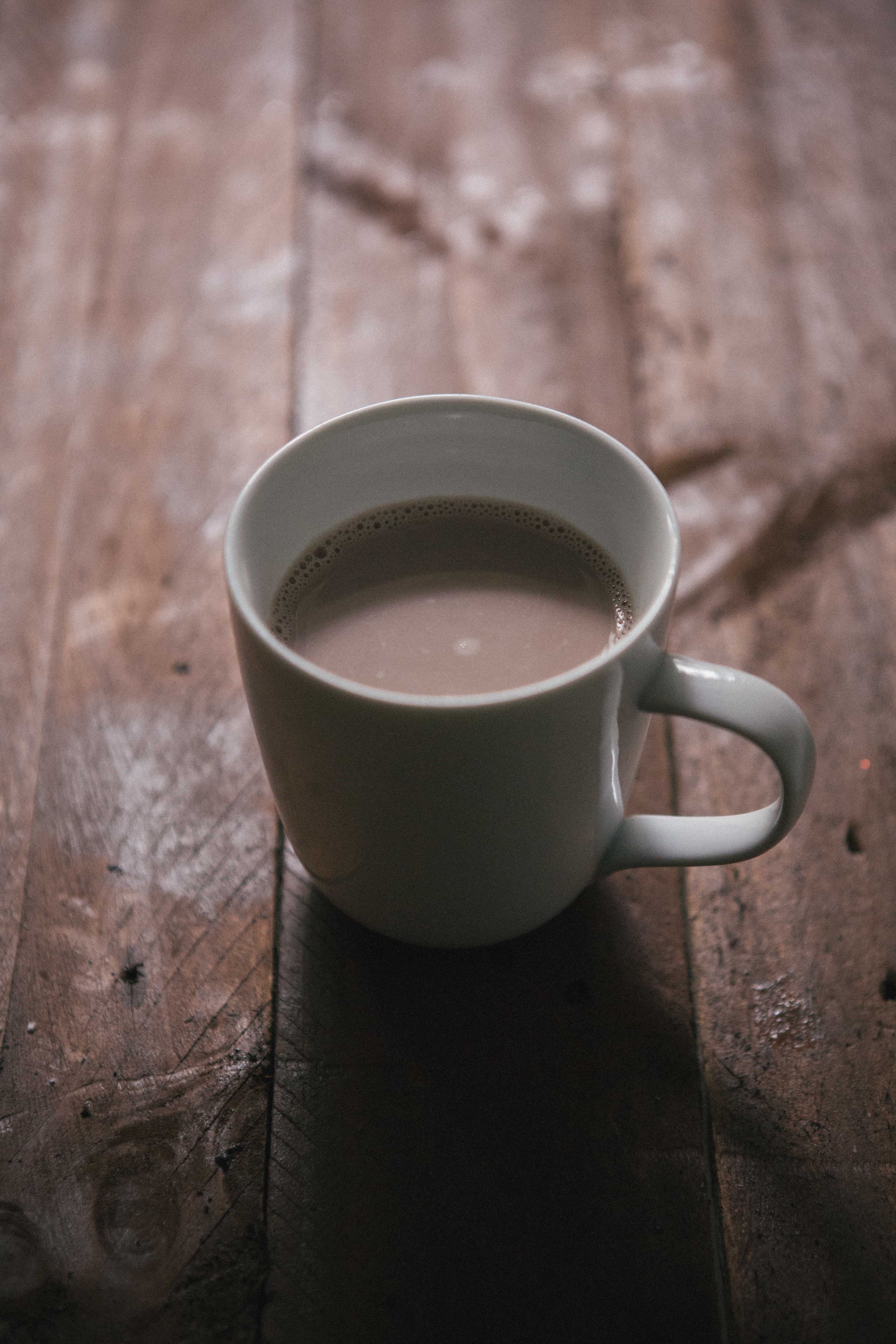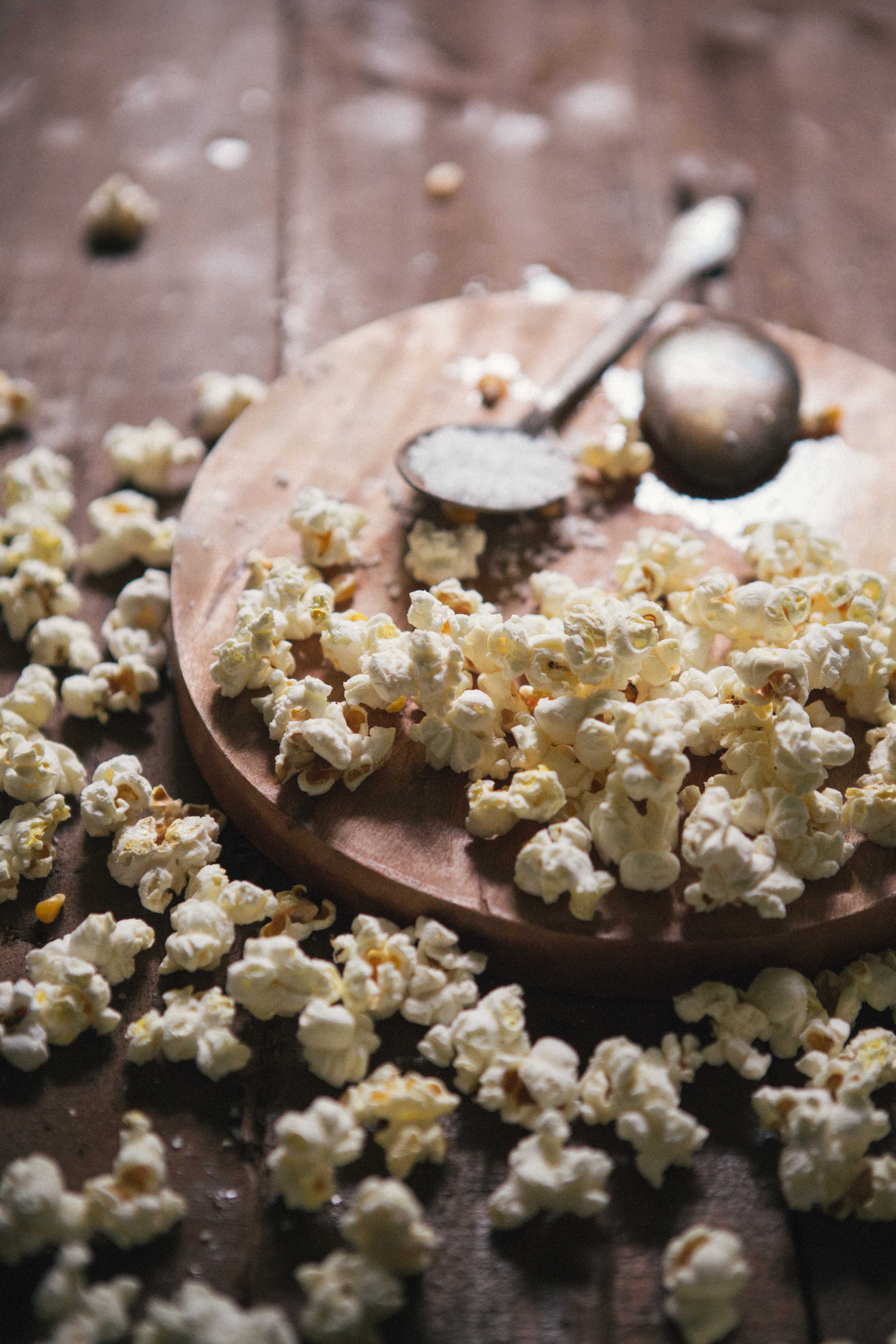 An Intentional Sunday: The spirit of culinary experimentation was created by Food&_ community members: