Article
Rose water: Food for sharing with friends
Words & Food Styling by

Ajda Mehmet

Prop Styling by

Ciara O'Halloran

Photography by

Miki Barlok
You will always find rose water in my pantry, and maybe in my bathroom too! I adore it. I use it in all different types of cooking and have even been known to use it as perfume. Not surprisingly, it smells of roses. The really fragrant and beautiful kind, only sweeter.
The sweet flavour and scent is wonderful, and brings back memories of devouring Turkish desserts as a child with rose water syrup running down my chin.
It's as delicious as the flower is beautiful.
The thing I love most about food is being able to share it with others. Whether it's the cooking or the act of sharing a meal around a table; the joy of eating together is one to be savoured daily. Recently, I put together a menu to share with friends. Using rose water throughout showed off the versatility of this wonderful ingredient. I hope you like it.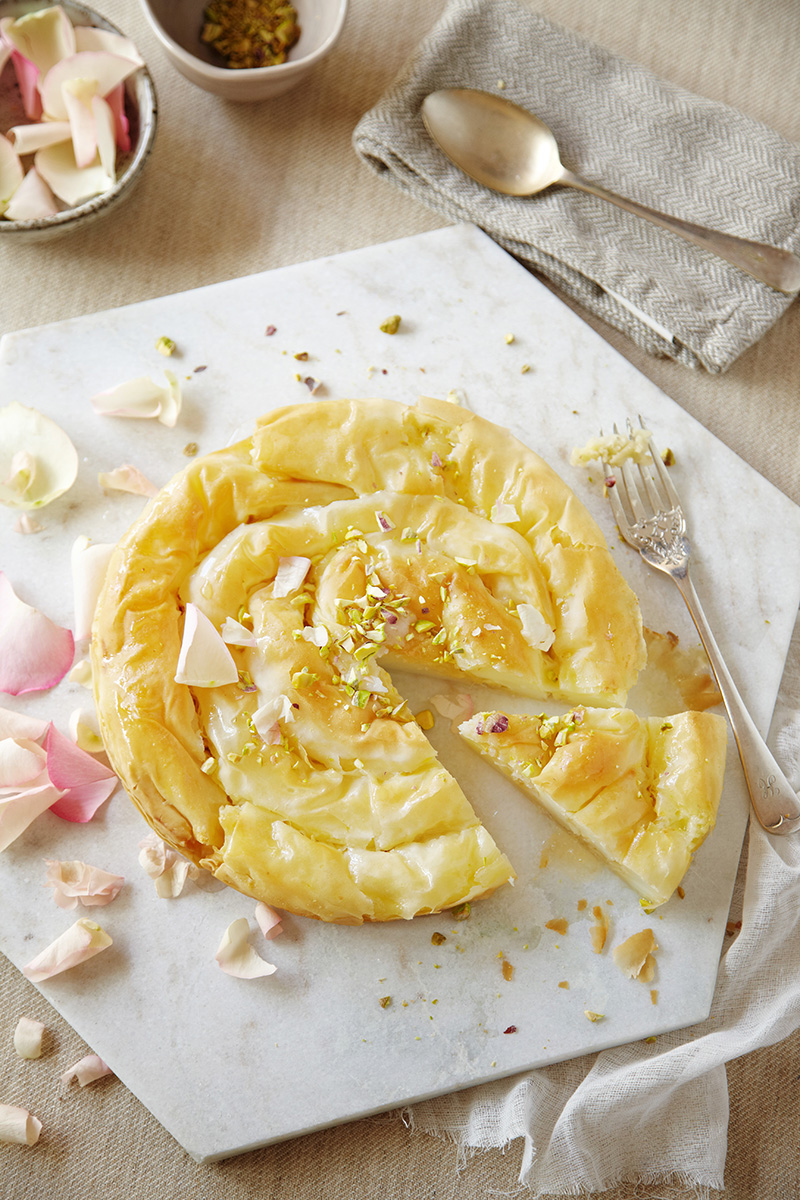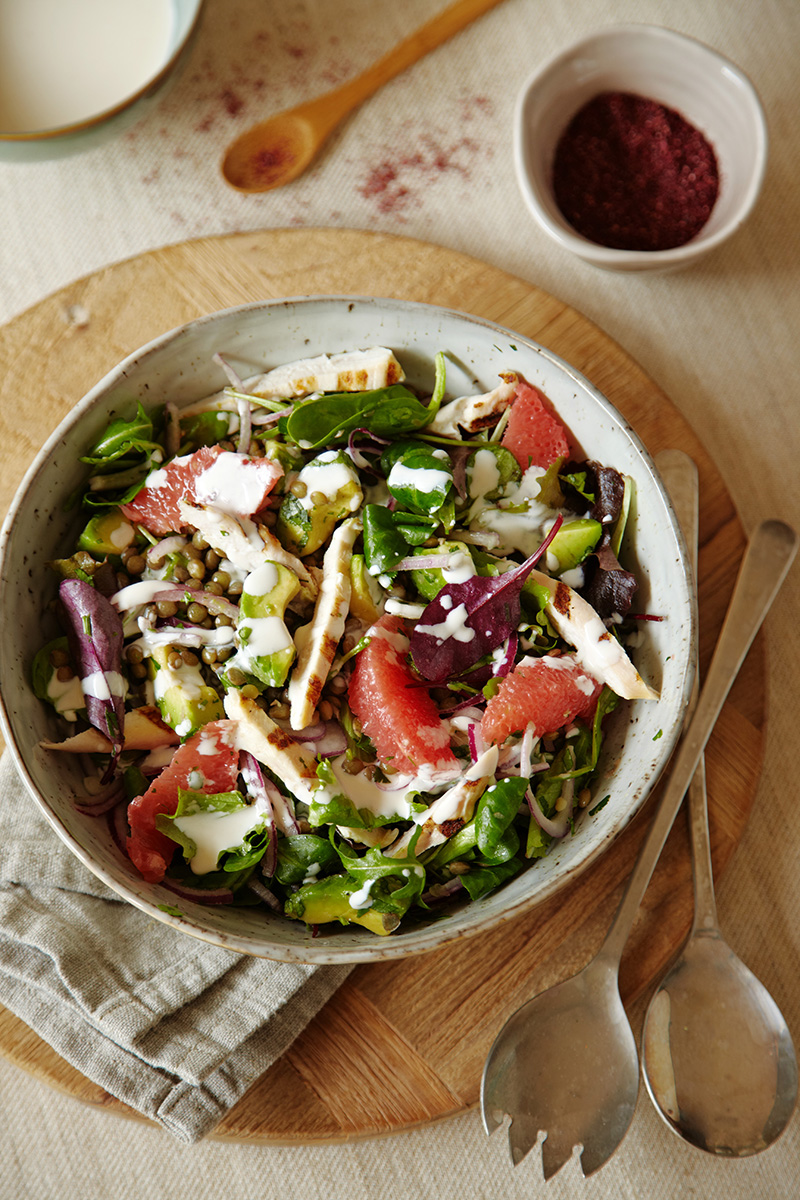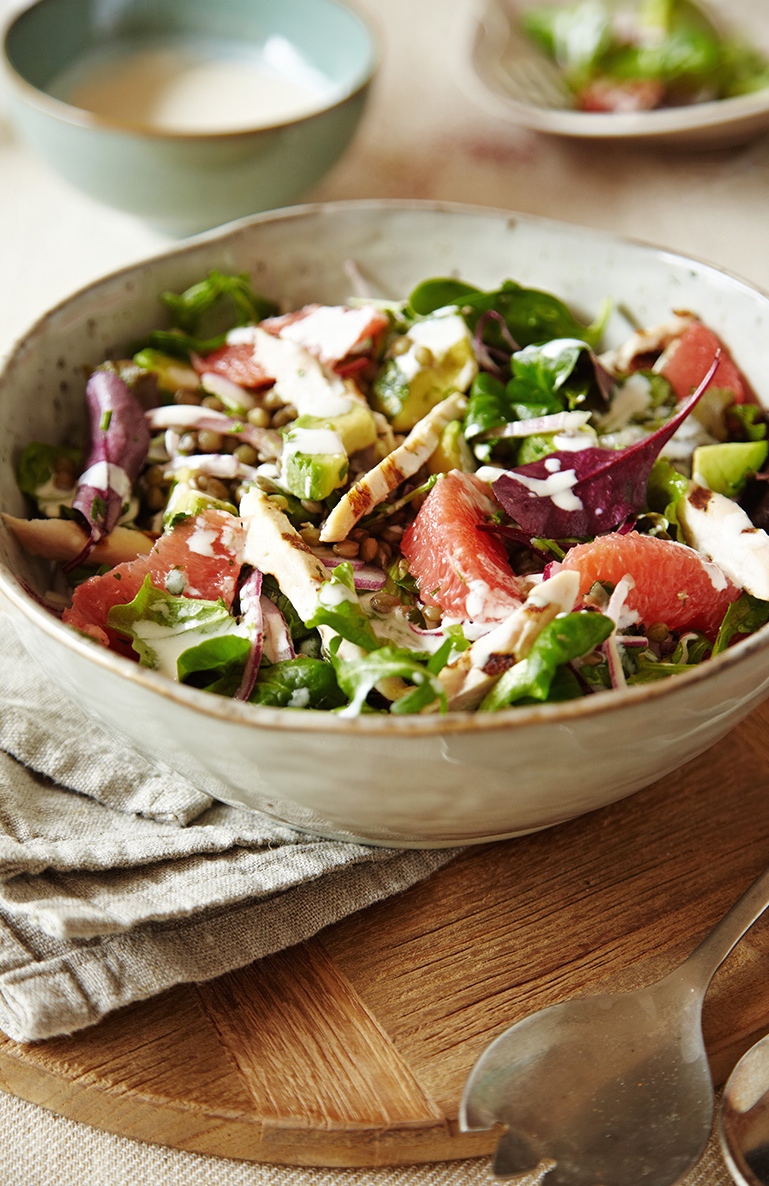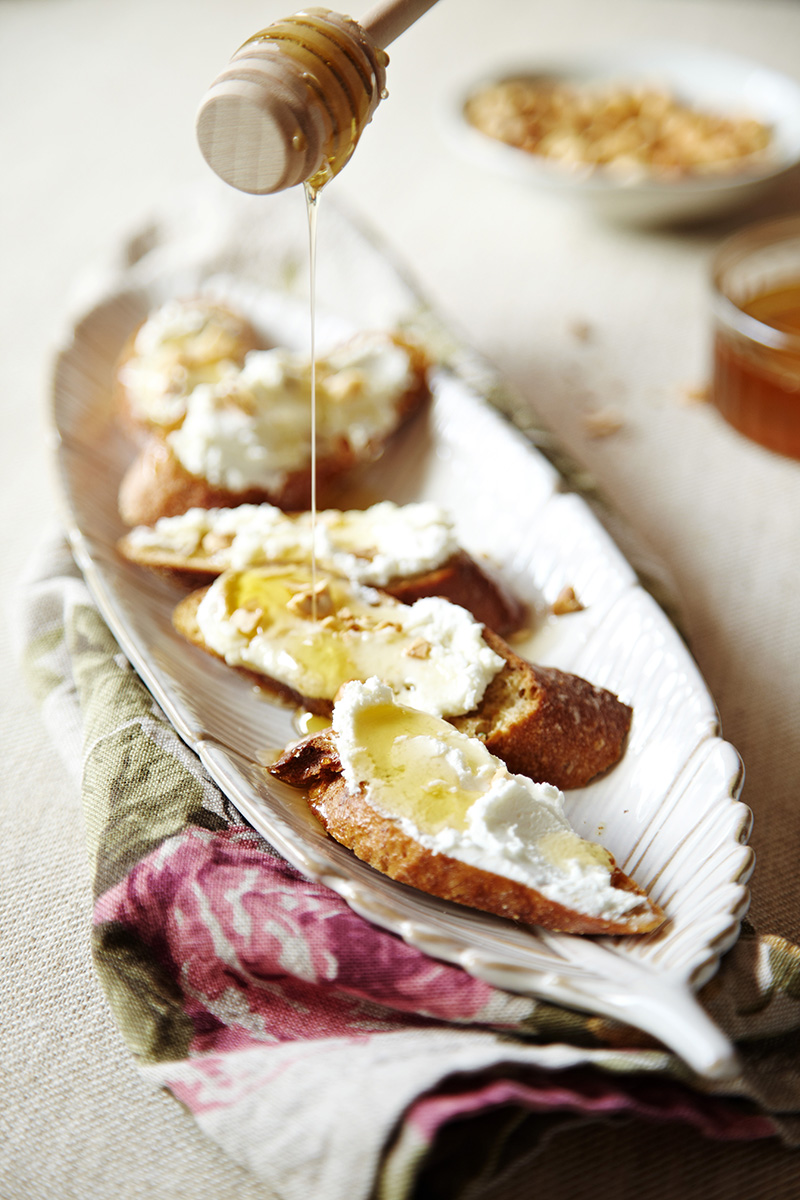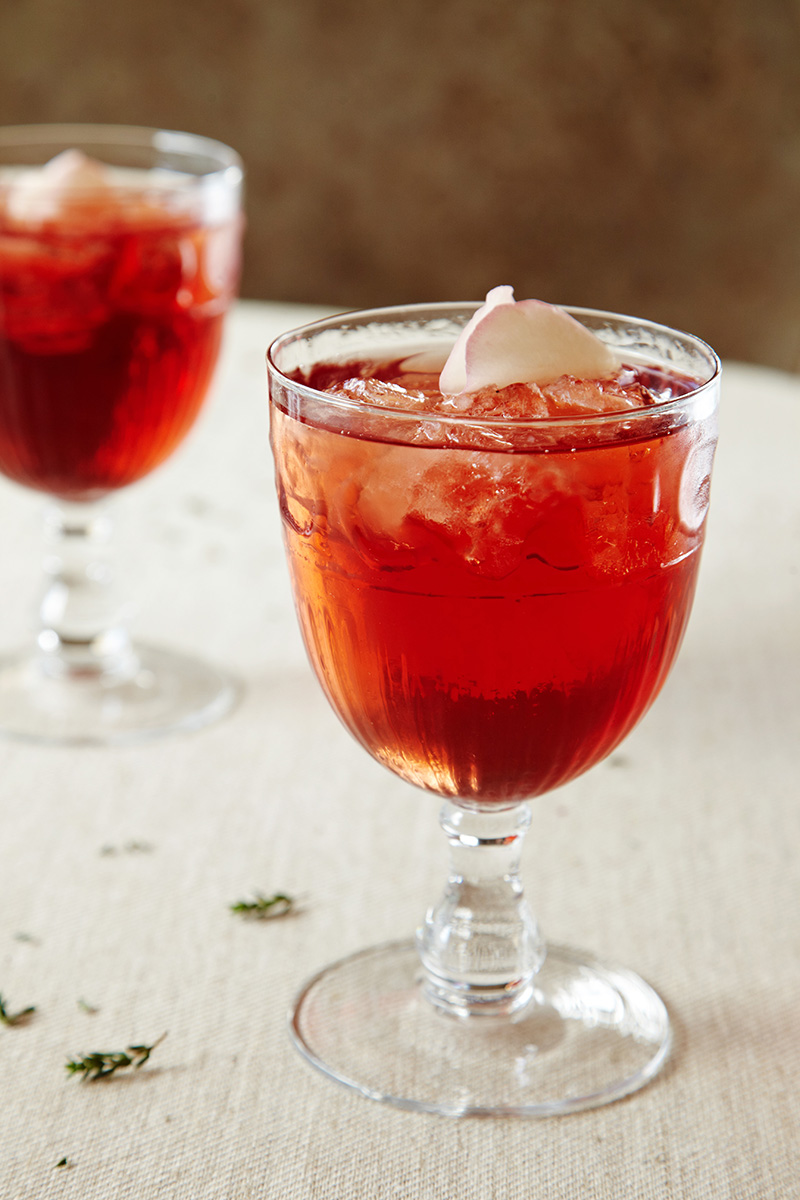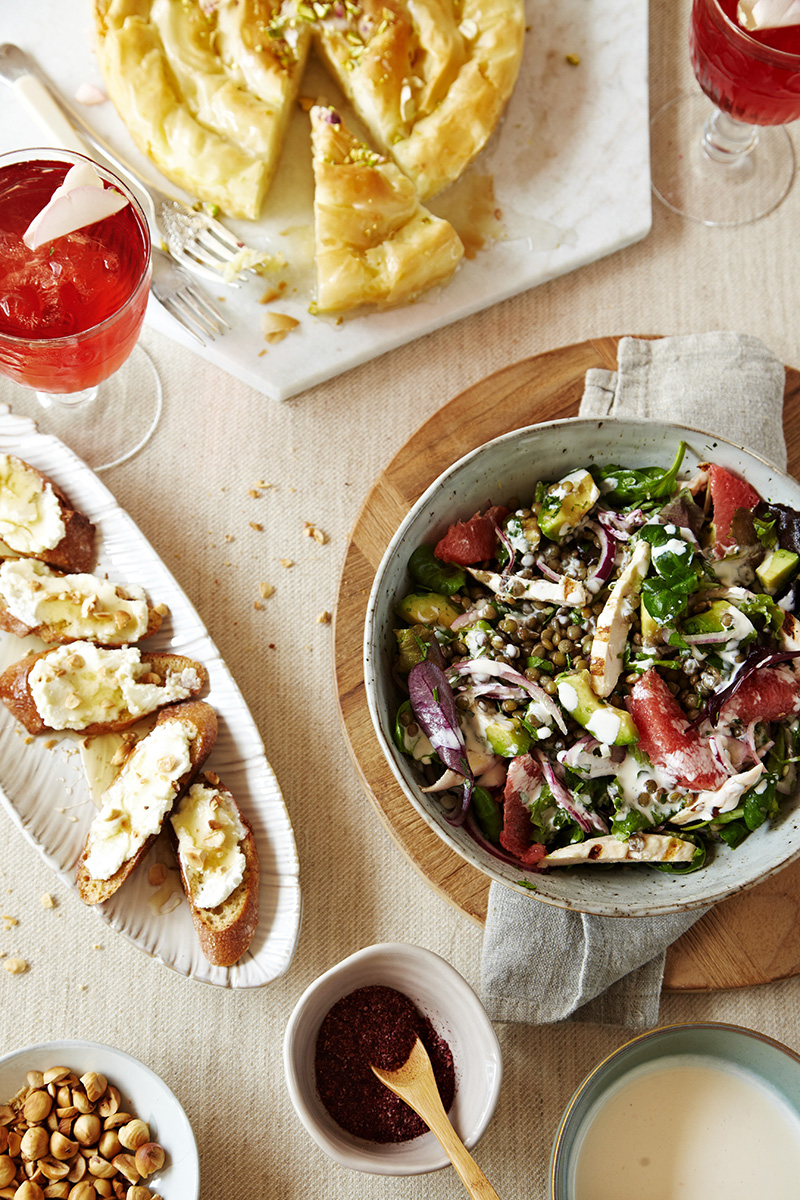 Rose water: Food for sharing with friends was created by Food&_ community members: