Article
Shellfish on a House Boat
Words by

John Sundstrom

Photography by

Zack Bent
On a hot Seattle day, there's really nothing better than gathering together outdoors with friends and family. These sunny days are rare here in the Northwest and the rest of the year can be brisk, so we like to live large (and outside) when summer comes around!
I'm lucky enough that my good friend and business partner Kelly has a beautiful house boat on Lake Union. She chills the beer, the Sancerre, and the rosé, I bring the seafood, and we invite a handful of great friends over to enjoy the evening.
It's usually a few dozen Kushi and Shigoko oysters, a platter of live spot prawns, a pot of mussels cooked on the back of the boat, and maybe even a couple of cooked, chilled crabs. I like to keep it simple; lots of lemons, mayonnaise with a handful of chives and tarragon, and a bit of homemade hot sauce are all we need. And, well, maybe a quick dip in the lake too.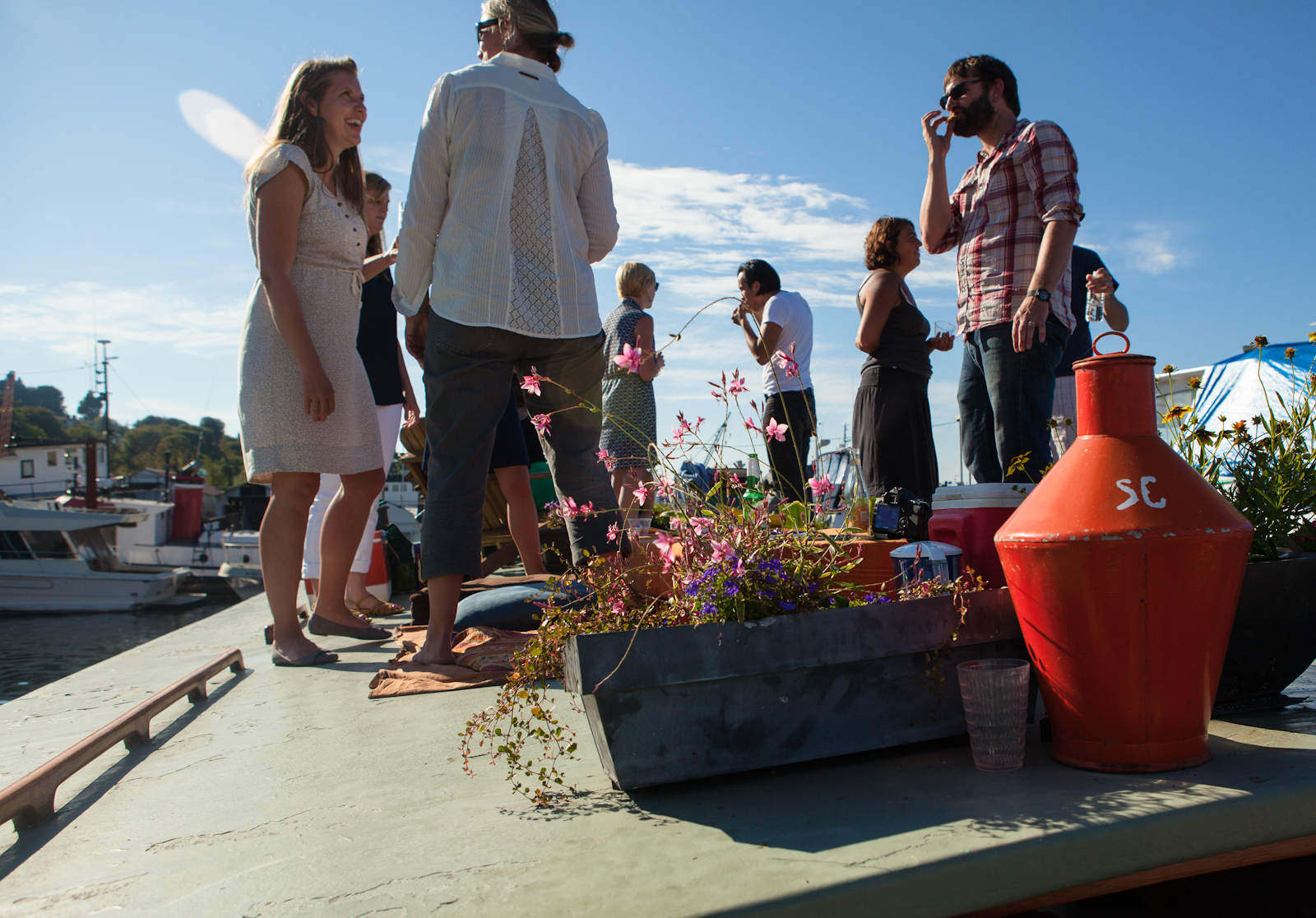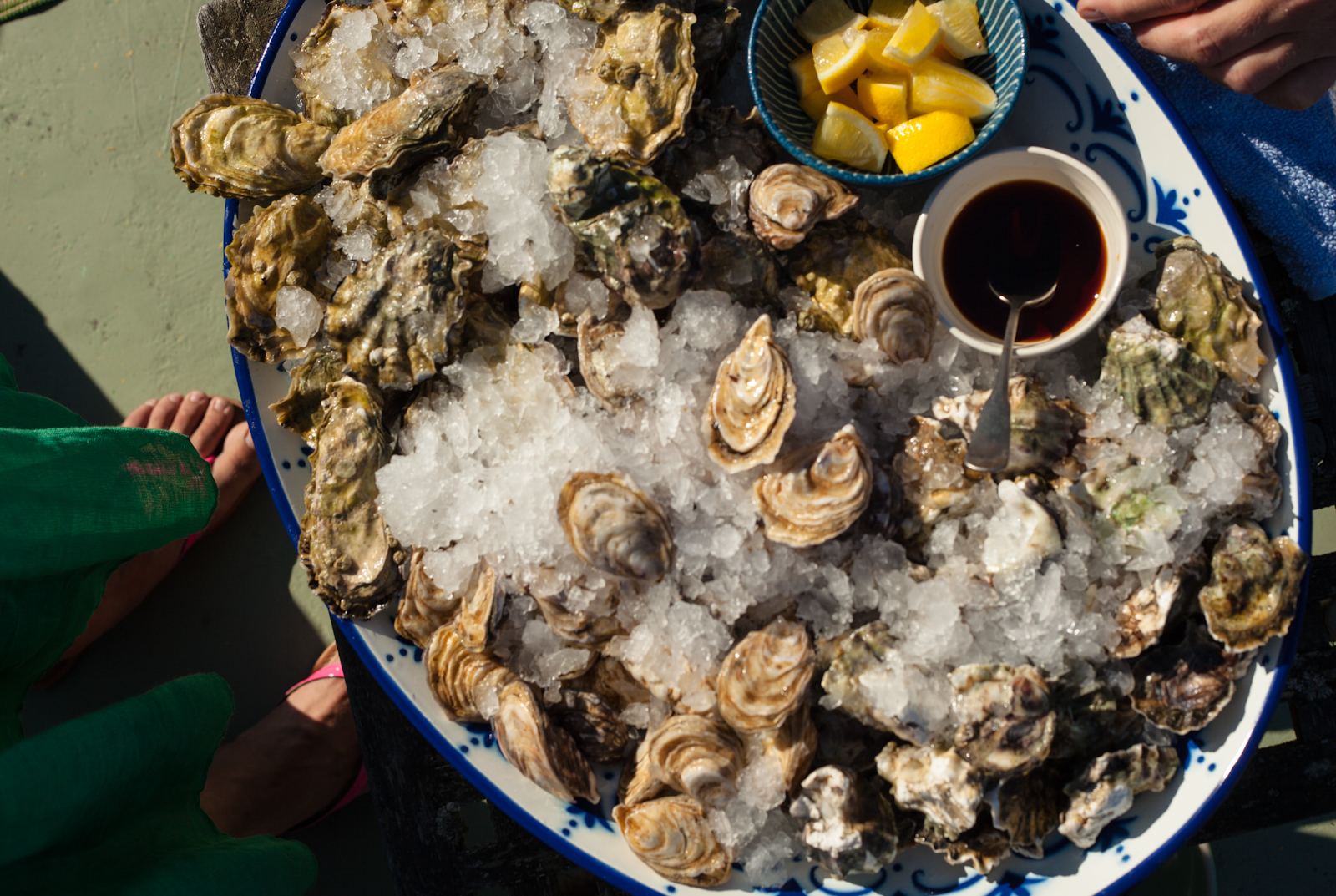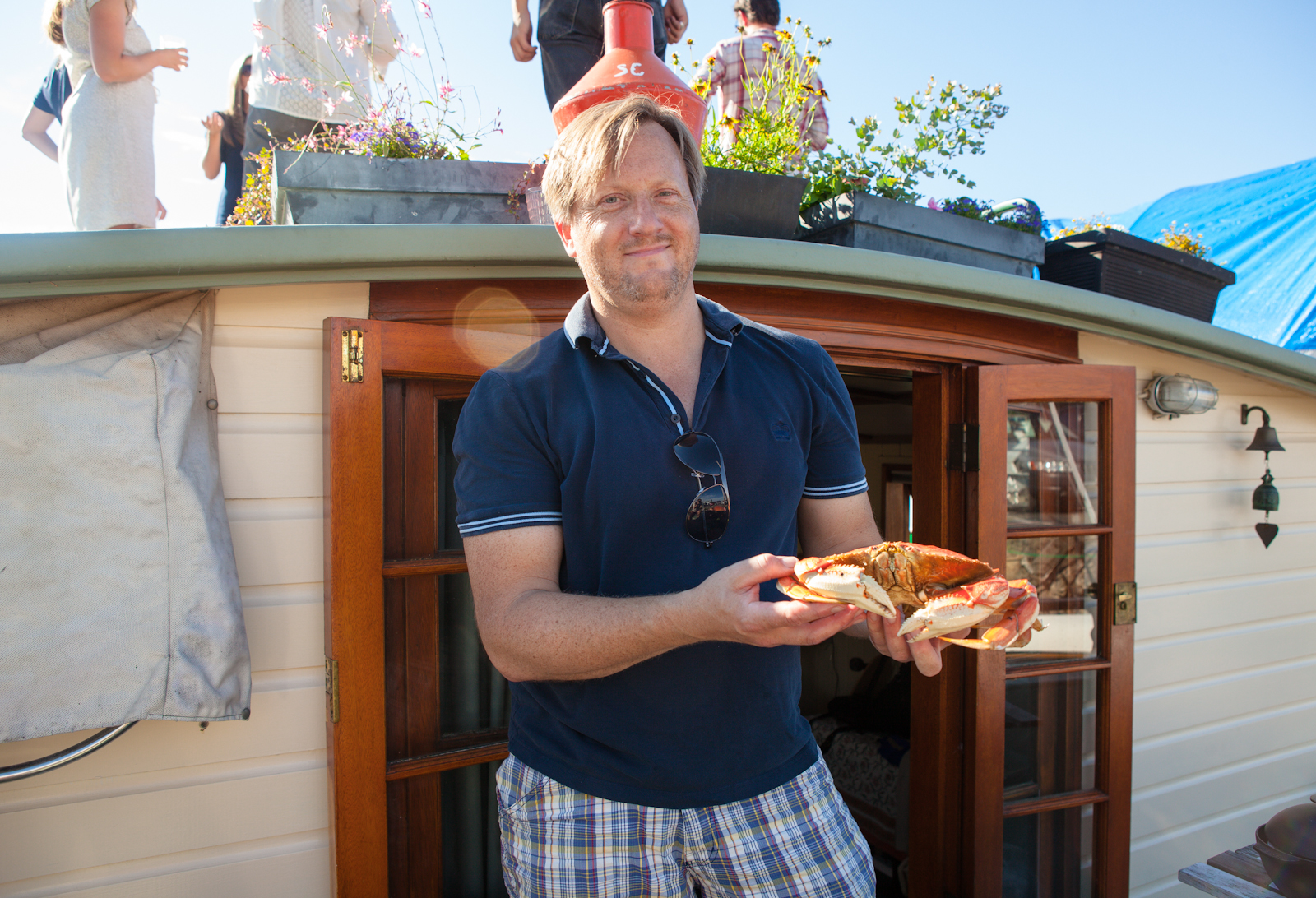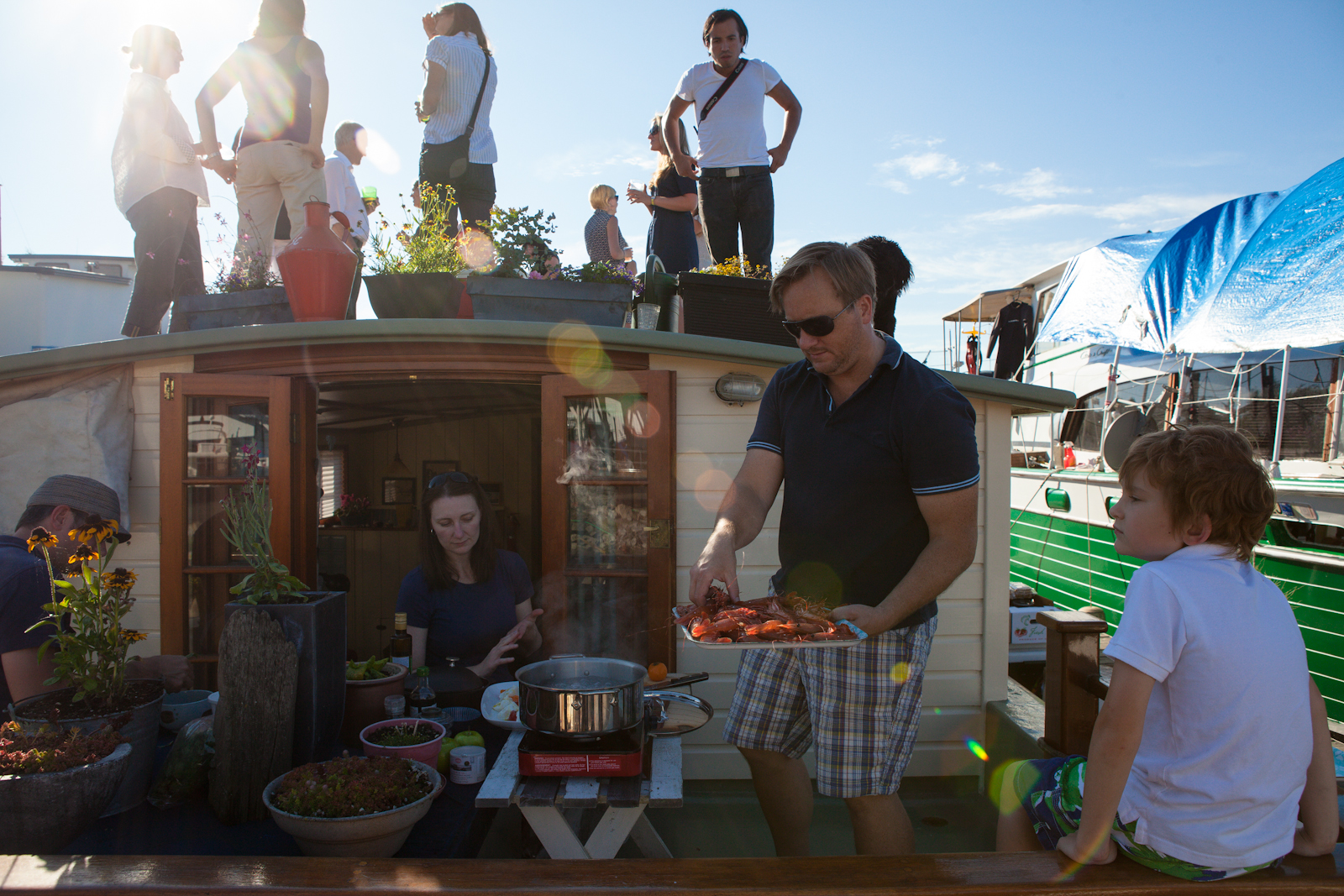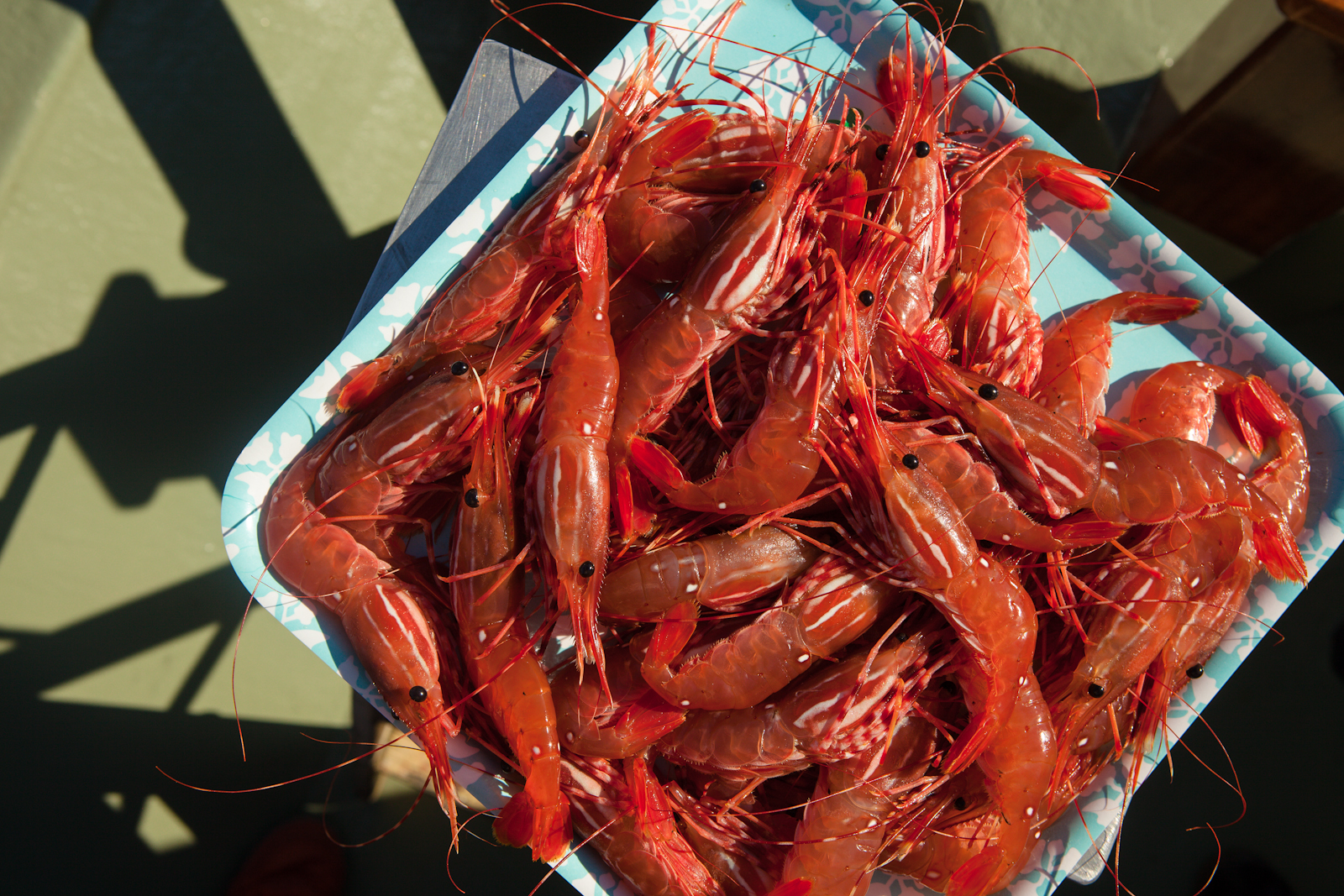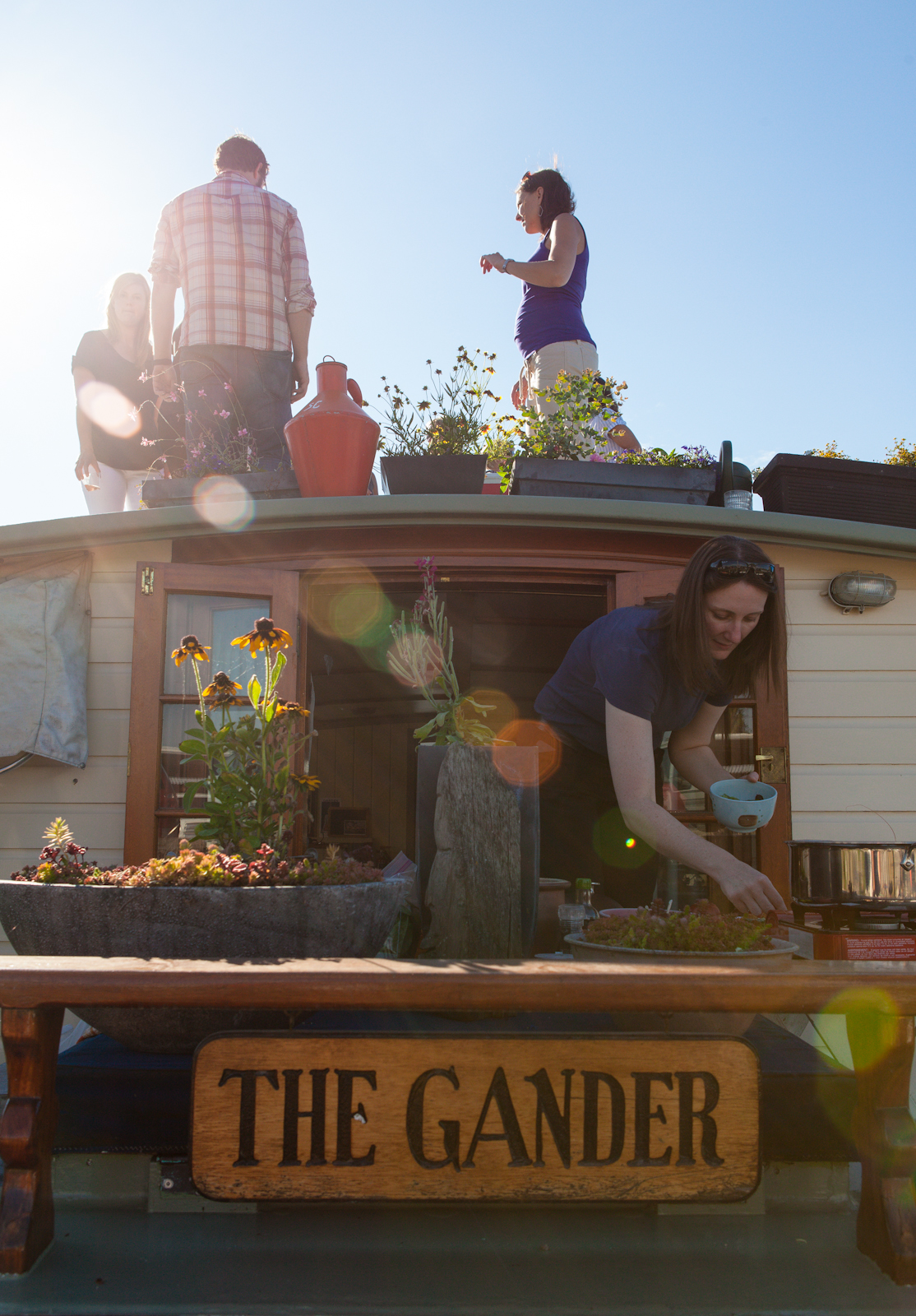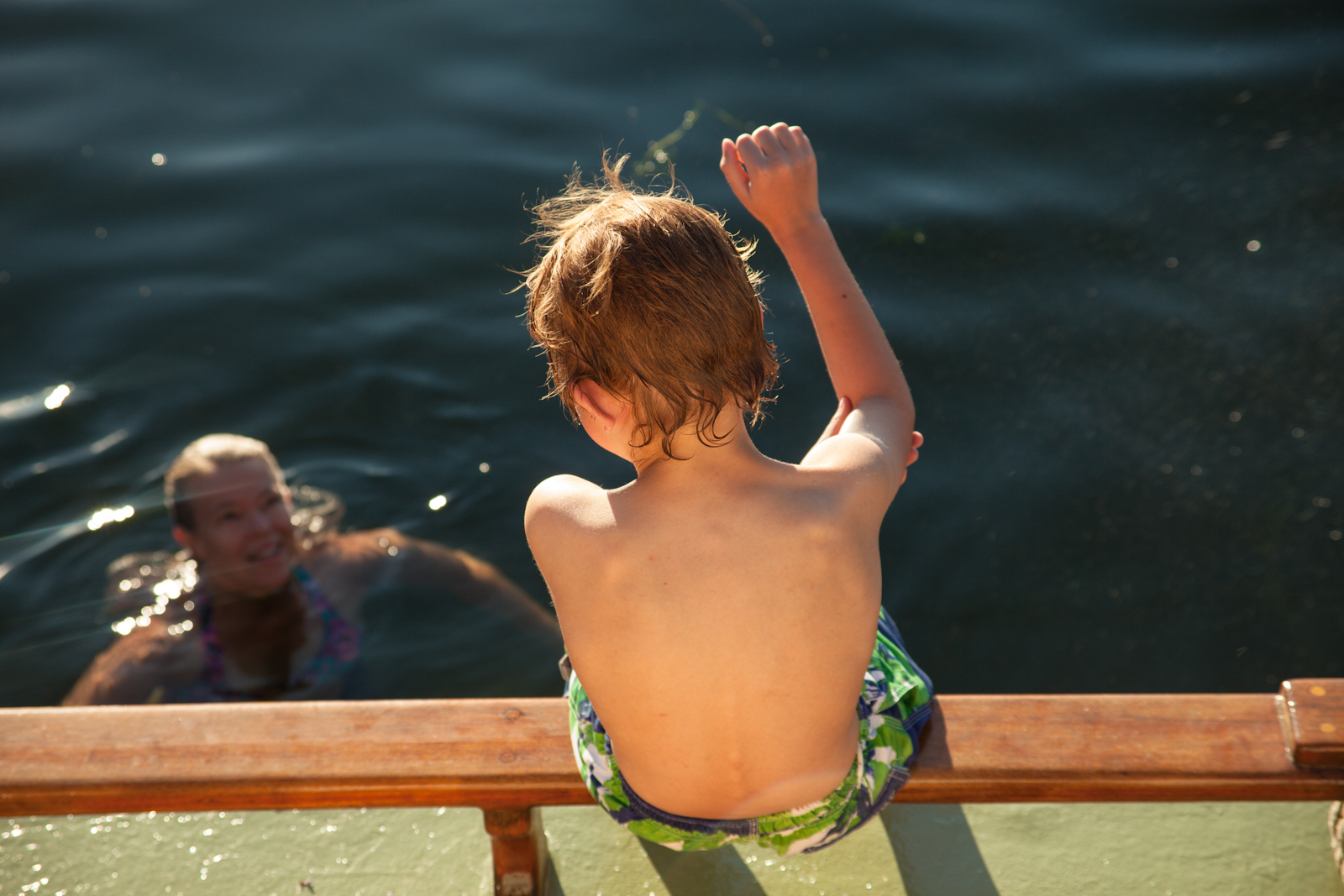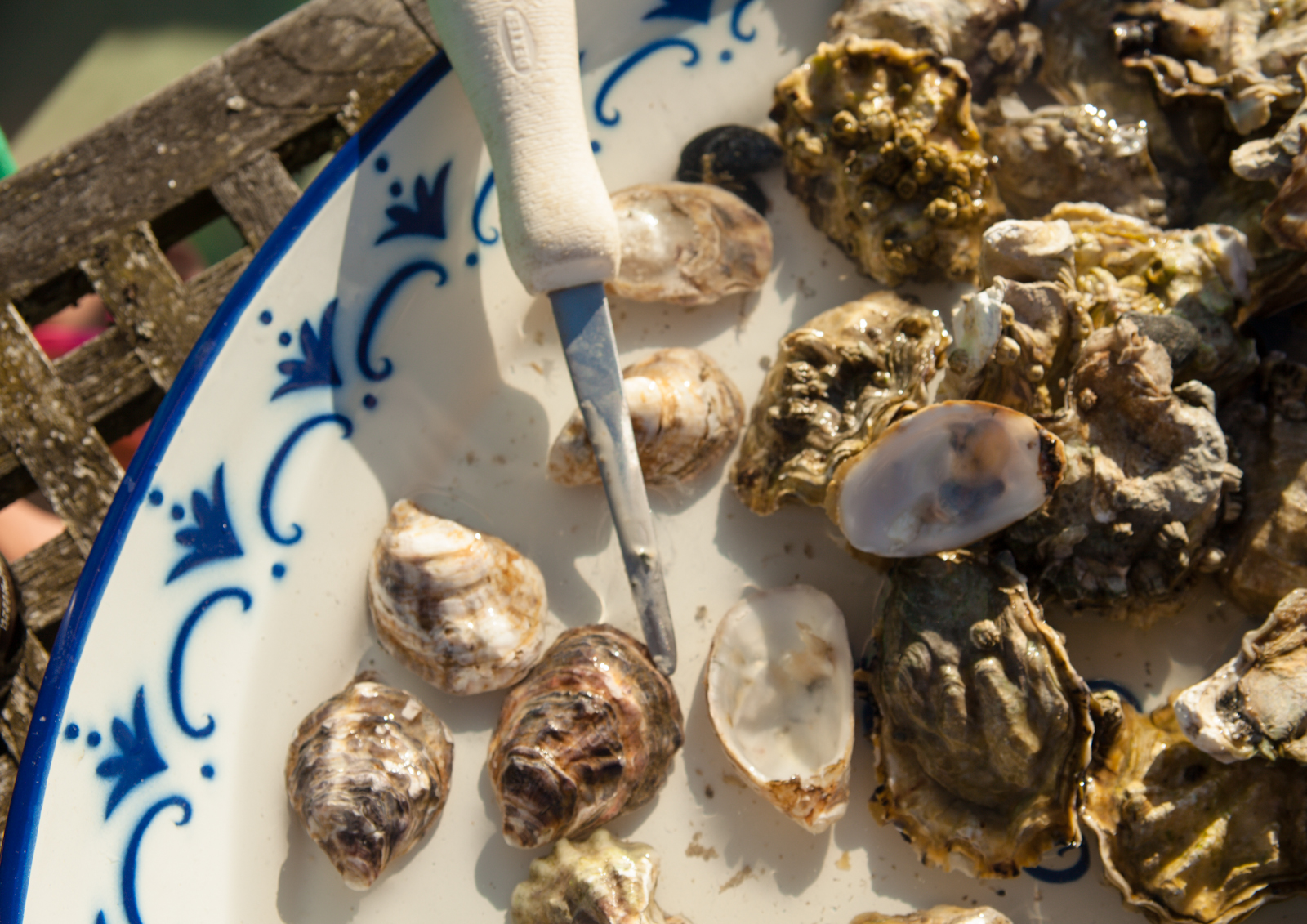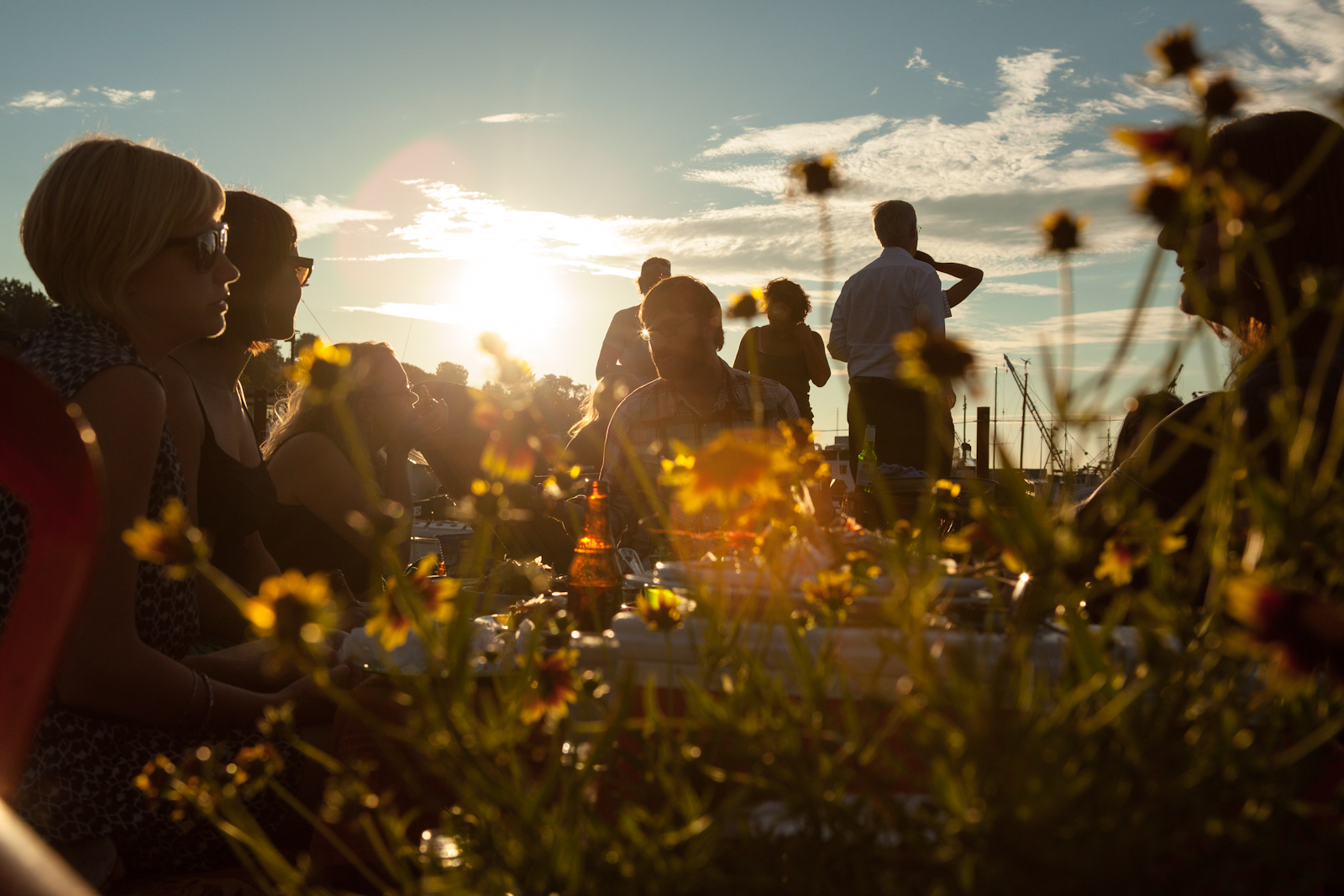 Shellfish on a House Boat was created by Food&_ community members: