Article
Weekend meals: Homemade vegetable stock in carrot & leek soup
Words & Photography by

Jo Yee
I'm convinced that weekends are best for baking. There's usually a rhythm to my Saturday mornings: wake up, enjoy a cup of coffee while watching an episode of Barefoot Contessa or Ace of Cakes, then it's into the kitchen I go. This past weekend, instead of heading to the pantry for baked goods staples, I went to the market to collect an array of organic vegetables to support a 12 day detox.
With the weather easing into warmer territory and my upcoming nuptials in a few weeks time, I decided to do a bit of internal spring cleaning. The Clean detox, developed by Dr Alejandro Junger, is meant to relieve the liver and digestion system of all the difficult to process (and bad for you) foods. This meant that I had to forgo sugar, wheat, pasta, coffee and dairy – just to name a few. Instead, I loaded up on colourful smoothies for breakfast, a solid lunch, such as quinoa with roasted vegetables or chicken with wild rice and spinach, and a bowl of comforting soup to end the day.
On weeknights I take shortcuts in the kitchen, but on those treasured weekends I am seeped into every measured process of the recipes instructions. For the carrot and leek soup I had scheduled in for Saturday evening, I decided on using homemade vegetable stock instead of a bouillon cube. The preparation of the ingredients from my veg box itself could have been an unintended therapeutic detox. After a round of scrubbing, chopping and measuring I let the vegetables sweat out their own essence for two hours, then included it as the base of my carrot and leek soup. Before long I took pleasure in the satisfaction of good intentions and wholesome flavours, all in one bowl.
Homemade organic vegetable stock
Makes about 1 litre of stock
3 medium carrots, peeled & chopped
4 yellow onions, quartered
3 stalks of celery, chop in half then halved again
2 leeks, chop in half then halved again
5-6 garlic cloves, crushed
1 spring rosemary
1 bay leaf
5-6 black peppercorns
2.5 litres water
1 tablespoon olive oil
I start by roasting the veggies (carrots, onions, leeks, celery and garlic), coated in olive oil, in a roasting pan for 45 minutes.
In a large pan, combine the water, rosemary, bay leaf, peppercorn and roasted vegetables and let cook to a boil.
Reduce heat and let the stock slowly simmer for 1 hour.
Allow the stock to cool before ladling into freezer safe jars or containers, or use immediately for the carrot and leek soup.
Carrot & leek soup
Adapted from the Clean Program Cleanse recipe
Makes 2-3 servings
1 large organic leek, cut into 1 inch discs
4 medium organic carrots, peeled & chopped
1/2 medium cauliflower, scrubbed & cut into small florets
1 litre homemade vegetable stock
2 tablespoons of raw coconut oil
1 tablespoon Masala Monsoon Marigold Petal Garam Masala (optional)
In a large pot, melt the coconut oil over high heat. Once the oil has dissolved, add the leeks and cook for 4 minutes, stirring occasionally.
Add the carrots and cauliflower and cook for an additional 5 minutes.
Pour in the homemade vegetable stock (make sure it covers the vegetables) and cook over low heat for 15 minutes.
Let it cool for 20-30 minutes before pureeing the soup. I've used both a hand blender and closed top blender – the latter is much easier and quicker but the soup must be cooled or else you risk blowing the lid off!
Serve with a sprinkle of Masala Monsoon Marigold Petal garam masala to liven up the soup.
Note: These recipes are detox friendly but you don't need to be on a detox to appreciate it.  My other half happily goes for seconds whenever this soup is on offer.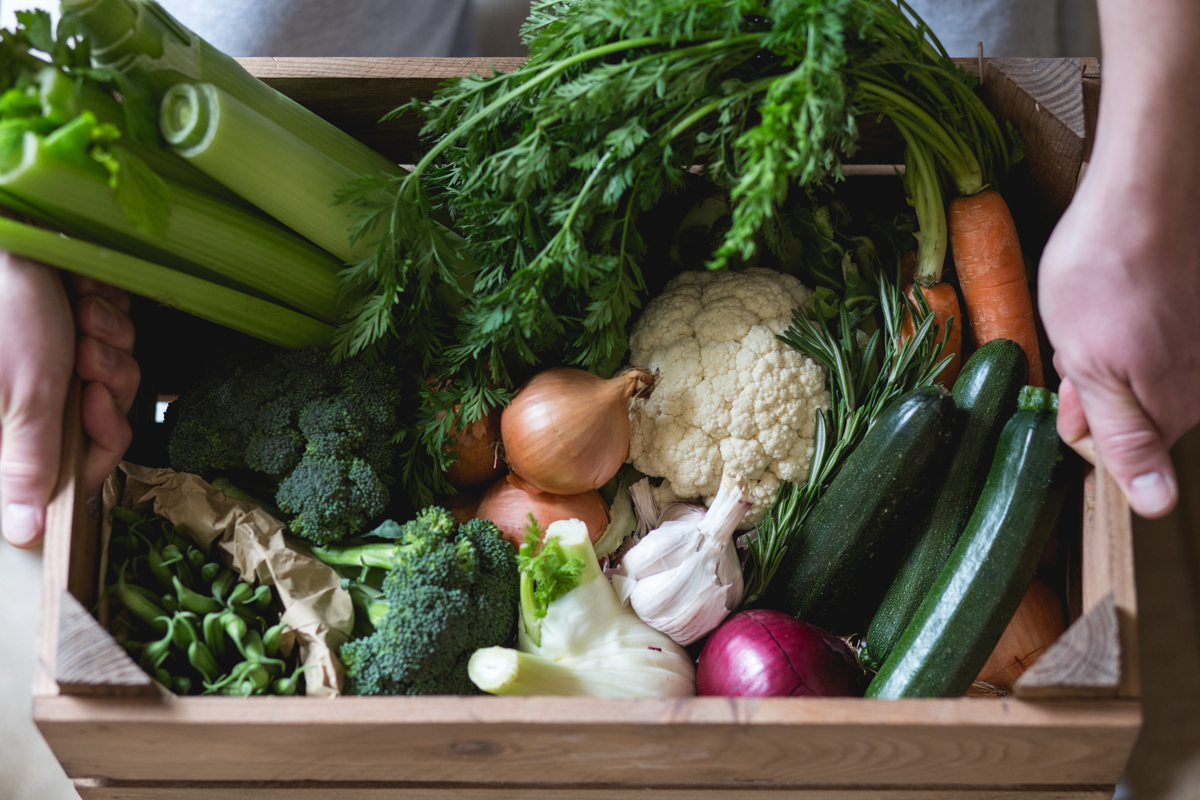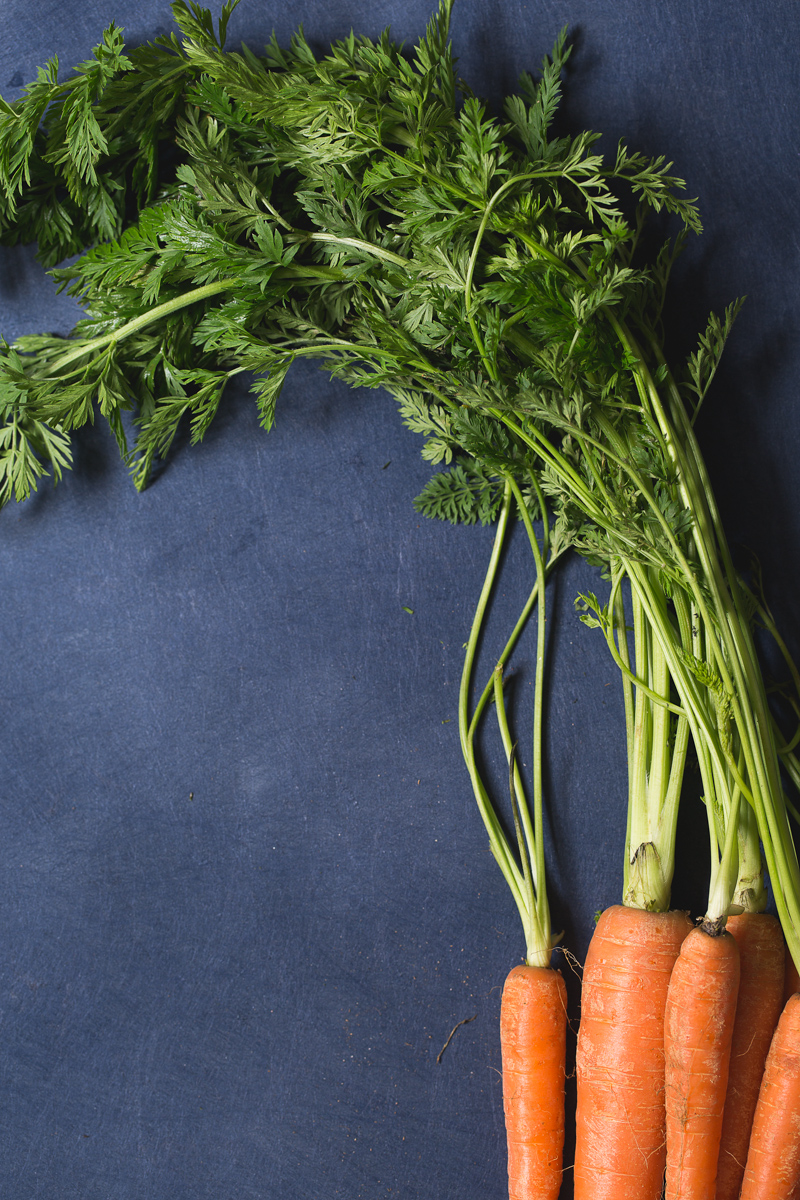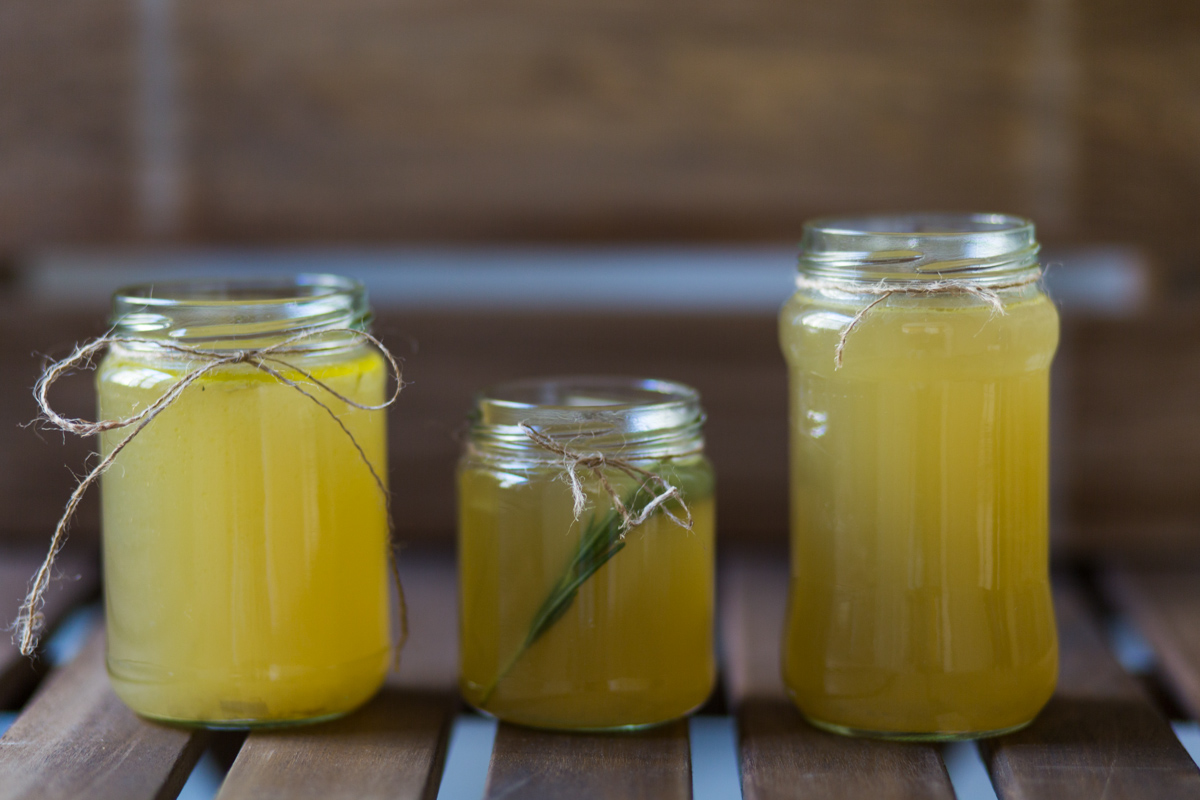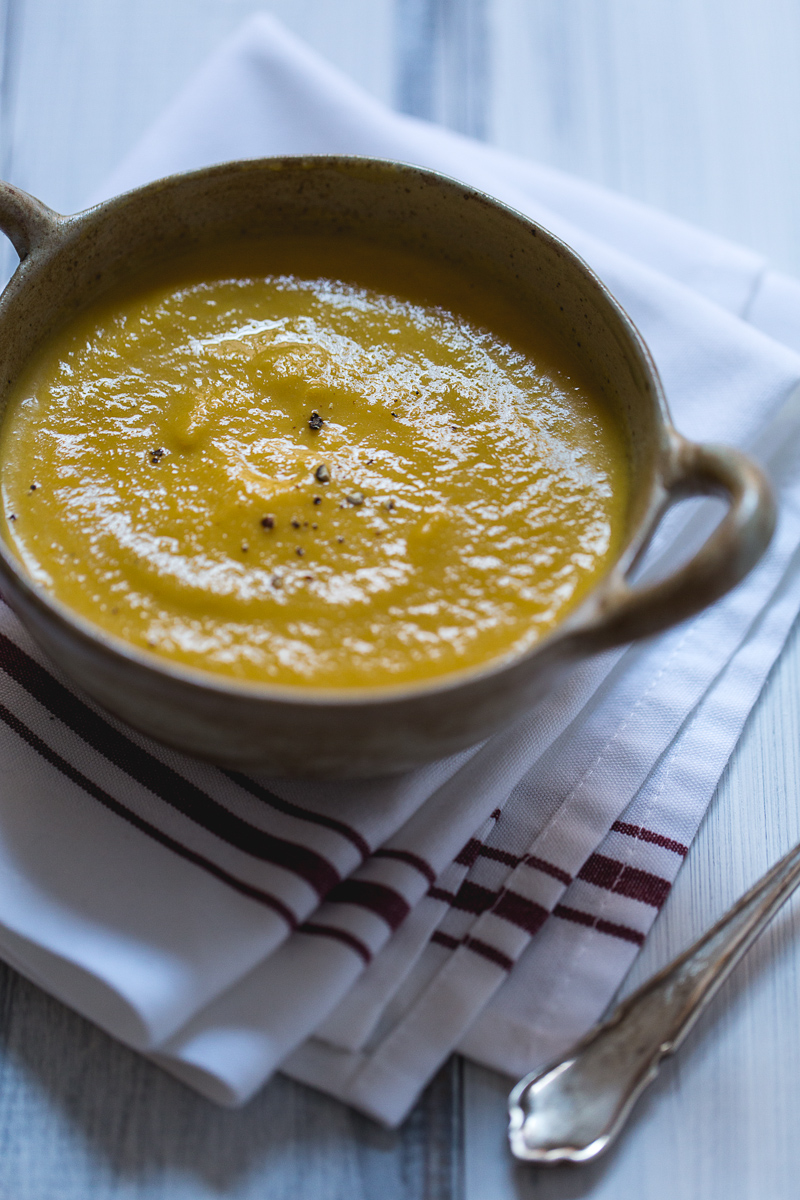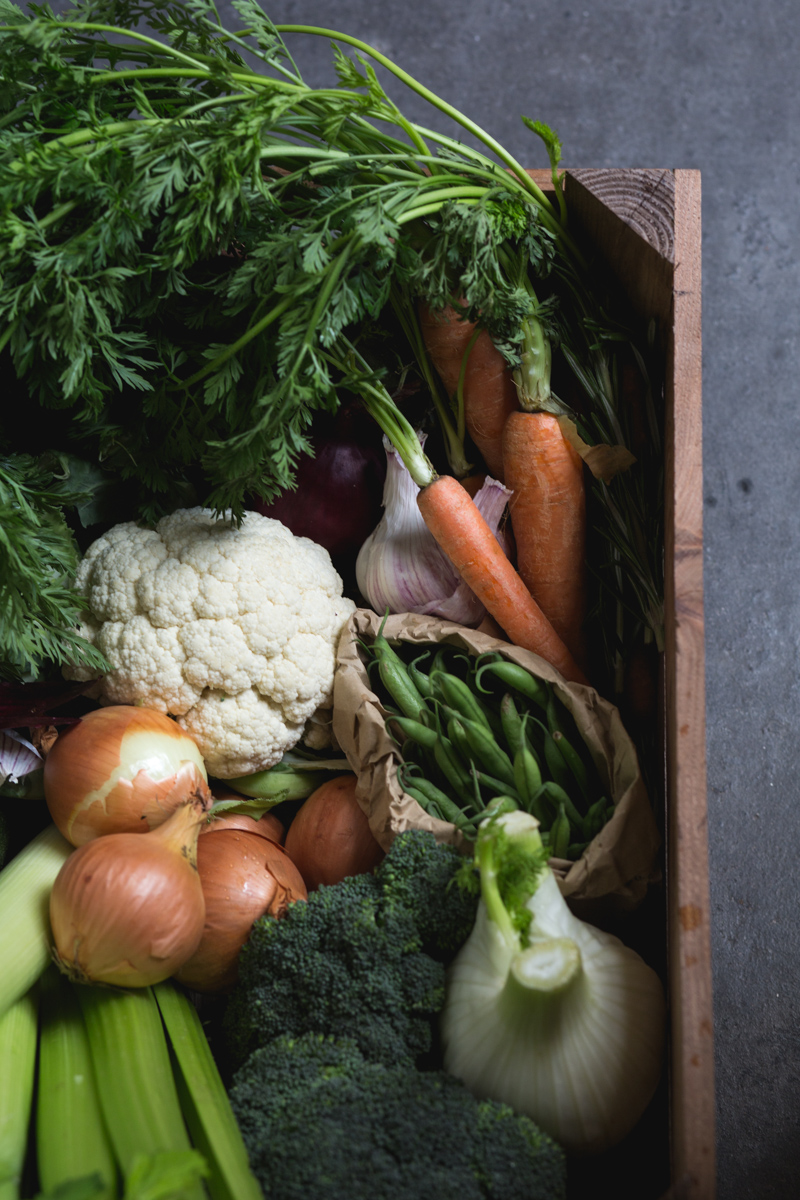 Weekend meals: Homemade vegetable stock in carrot & leek soup was created by Food&_ community member: