Article
Top 5 Places to Eat & Drink in Cluj-Napoca, Romania
Words & Photography by

Lavinia Cernau
In the heart of Transylvania, there is a vibrant, cultural and educational city, which can and will fulfill your every culinary whim. Cluj-Napoca, and its main square, is home to an array of wonderful cafés, bistros, restaurants and pubs, and choosing just five for this article has really been a challenge for me. If you ever find yourself in this part of Romania and want a cosy, atmospheric, tasteful food and drink haunt, here's where your steps should take you:
There's something about this word, "bistro", which for me is the epitome of cosiness, and this place is no exception. It focuses on comfort and great French and Mediterranean inspired food and drink, from lattes, croissants, healthy breakfasts, and apple and ginger lemonades, to white sauce salmon pasta, artichoke salad and French onion soup; one certainly has plenty to choose from. Their design is romantic, comfortable and bohemian. Personally, I relish the details of the bar. In every place I go, I observe the coffee cups, tea saucers, and the whole process of serving drinks. Nuka does not disappoint, and will have you swooning at their dream space whilst enjoying simple dishes and listening to soft music.
When I first entered Livada, I was blown away by the mix of traditional and modern design I found here. The light in this place is unbeatable and the design is carefully planned to keep you coming back again and again. They have a beautiful garden seating area, where you can enjoy their fresh Italian style recipes outdoors. Their menu includes arugula salad with apple and gorgonzola, bouillabaisse, papardelle vitello e funghi, chicken drum sticks and parmesan tagliatelle. I don't think there's a taste they can't satisfy. Oh, and you must try the delicious black chocolate and vanilla sauce cake!
Cafeneaua Francesca (find them on Facebook)
When I'm craving homemade tarts, pies and cookies Cafeneaua Francesca always obliges. I like to linger in their window tables under the strict surveillance of their mascot, Francisc the bear, that everybody, children and adults alike, loves. Their small yet cosy interior is almost entirely made of wood, which I personally love, and which gives the café a homey feeling. Some of my favourite brownies are rum and cherry chocolate, mint and lemon chocolate and nut and cranberry. The list of treats goes on, as almonds, goji, dates, vanilla and figs are braided together in deserts, reminding me of the delights my grandma used to make. Their teas, coffees and lemonades are a real treat too. I'm always reluctant to leave, but happy to return to Francesca.
Booha Bar is located in the heart of the university campus, and is all about fun. Although I'm not a student anymore, I do like to enjoy the college pulse and the good vibes of this pub. First of all, their design is out of this world; electric with wooden chairs and funky posters, and an overall vibrant atmosphere. Skilled baristas boast with latte art, cinnamon coffee, cocktails, lemonades and other treats. For me, it's where I like to have my morning coffee or cappuccino, surrounded by the energy of college youth.
Yolka Bar is a place that I fell head over heels in love with. Yolka means "fir tree" in Russian, and my coffee was served with fir tree syrup, in the most amazing little cup. Its an oasis of calm; wooden tables, chairs and floors, a tree stump hanging from the painted ceiling, walls covered in plants, what's not to like? I come here whenever I get the chance, enjoying the flavour of white tea or lemonade and watching the city centre unveiling from the windows.
With every season, Cluj-Napoca is constantly reinventing itself; showing off great coffee shops and restaurants, always full of people. Now I can't wait for warmer weather, and the chance to wander the cobble stone streets in my flats again!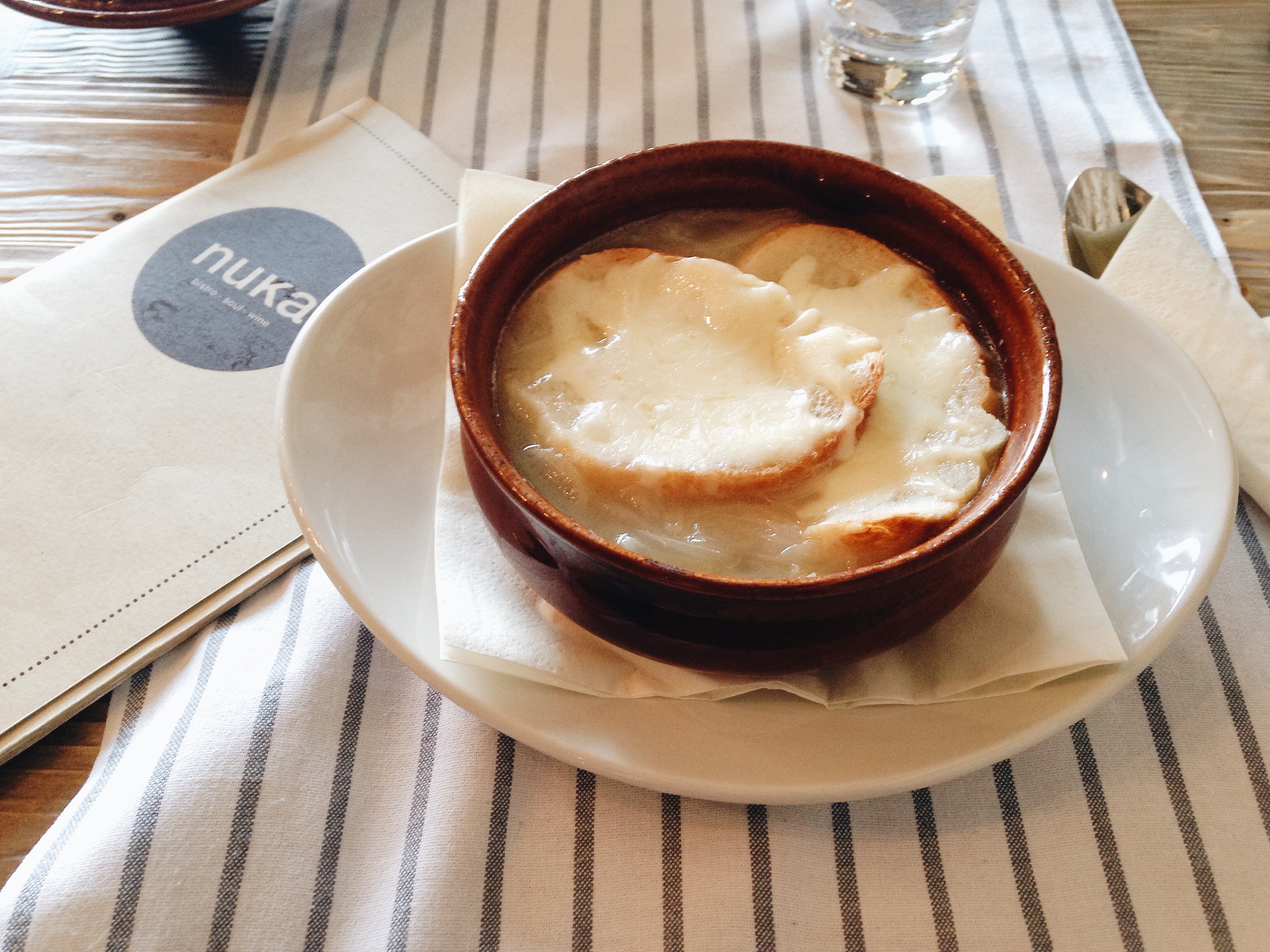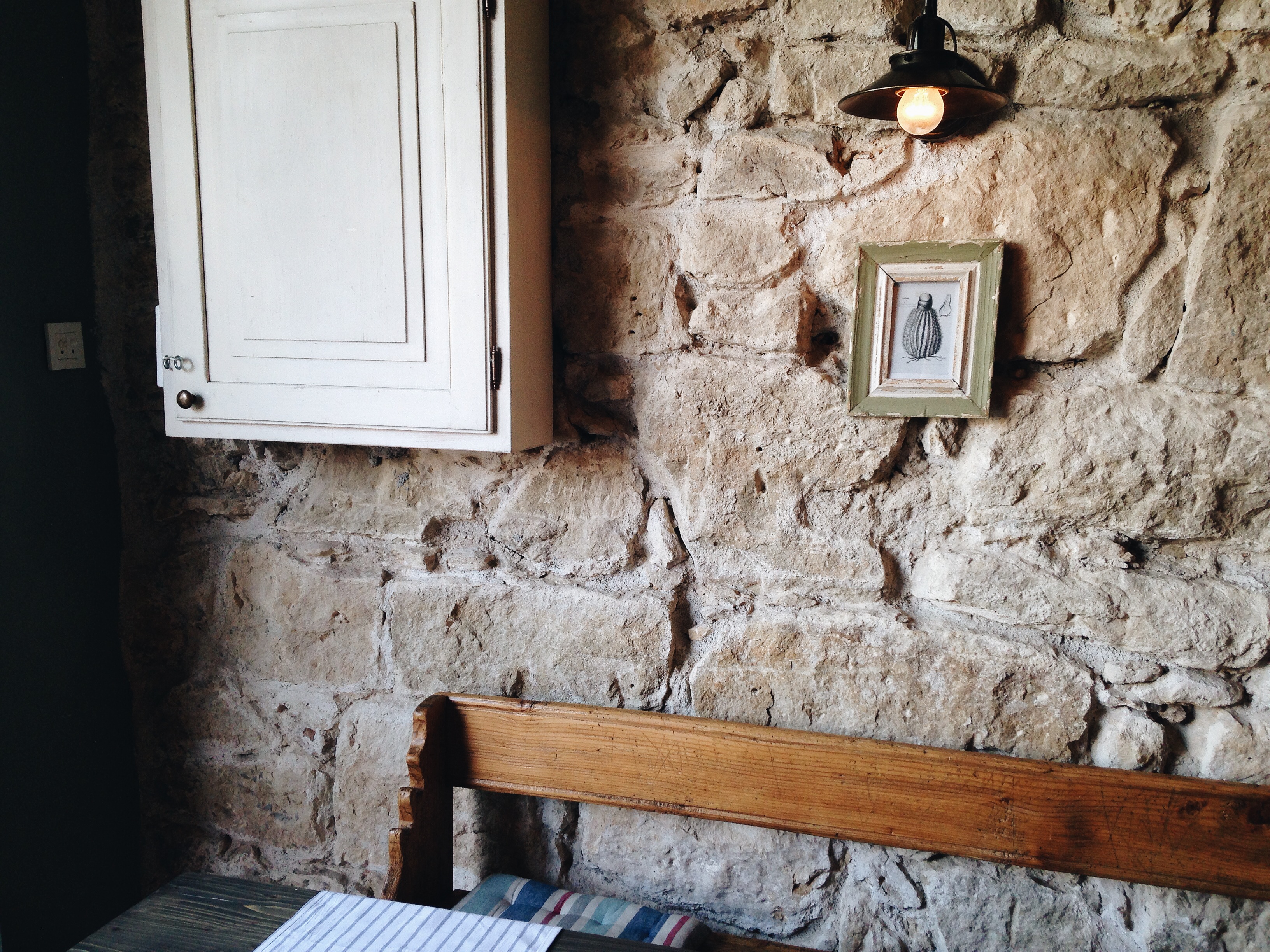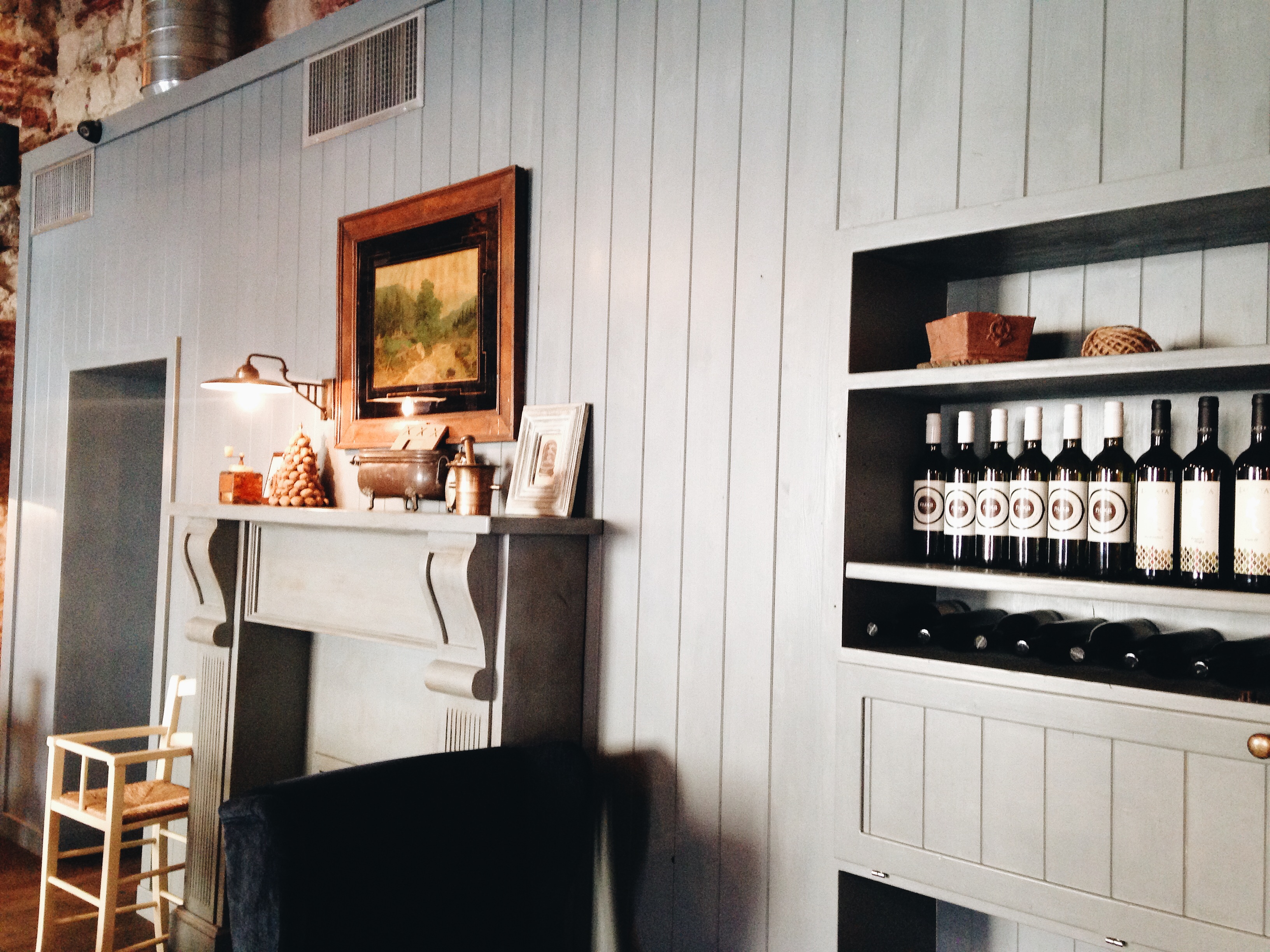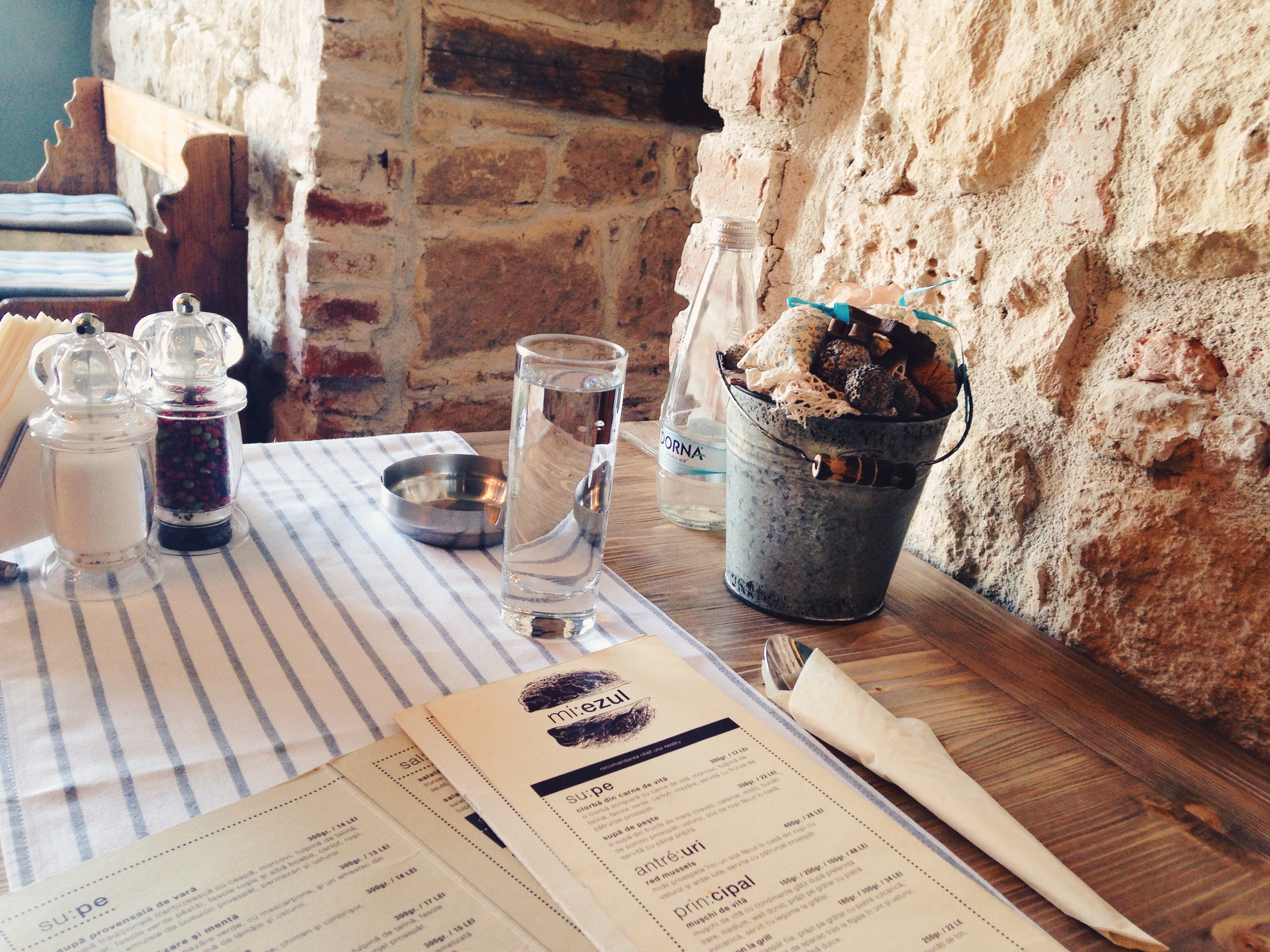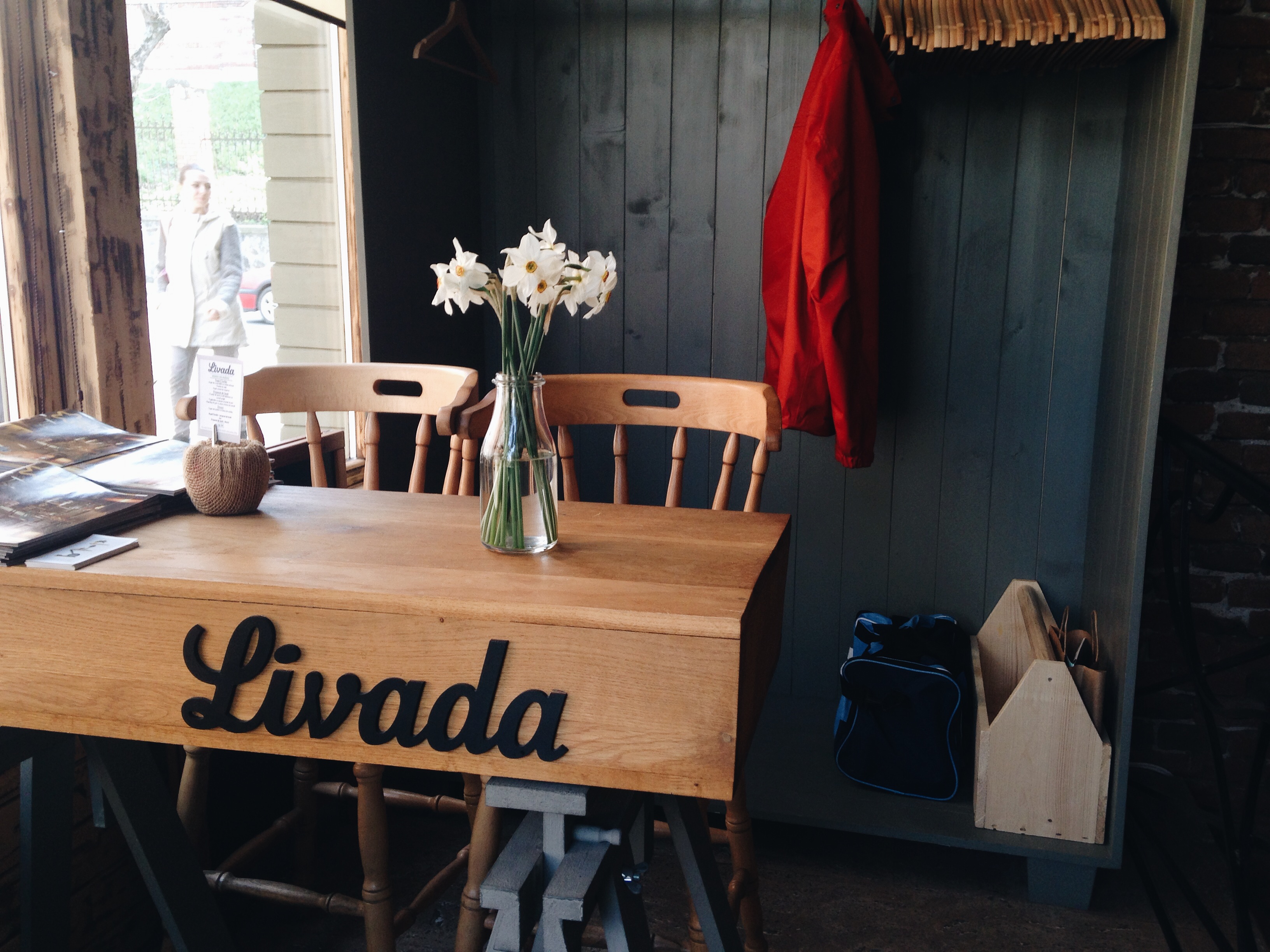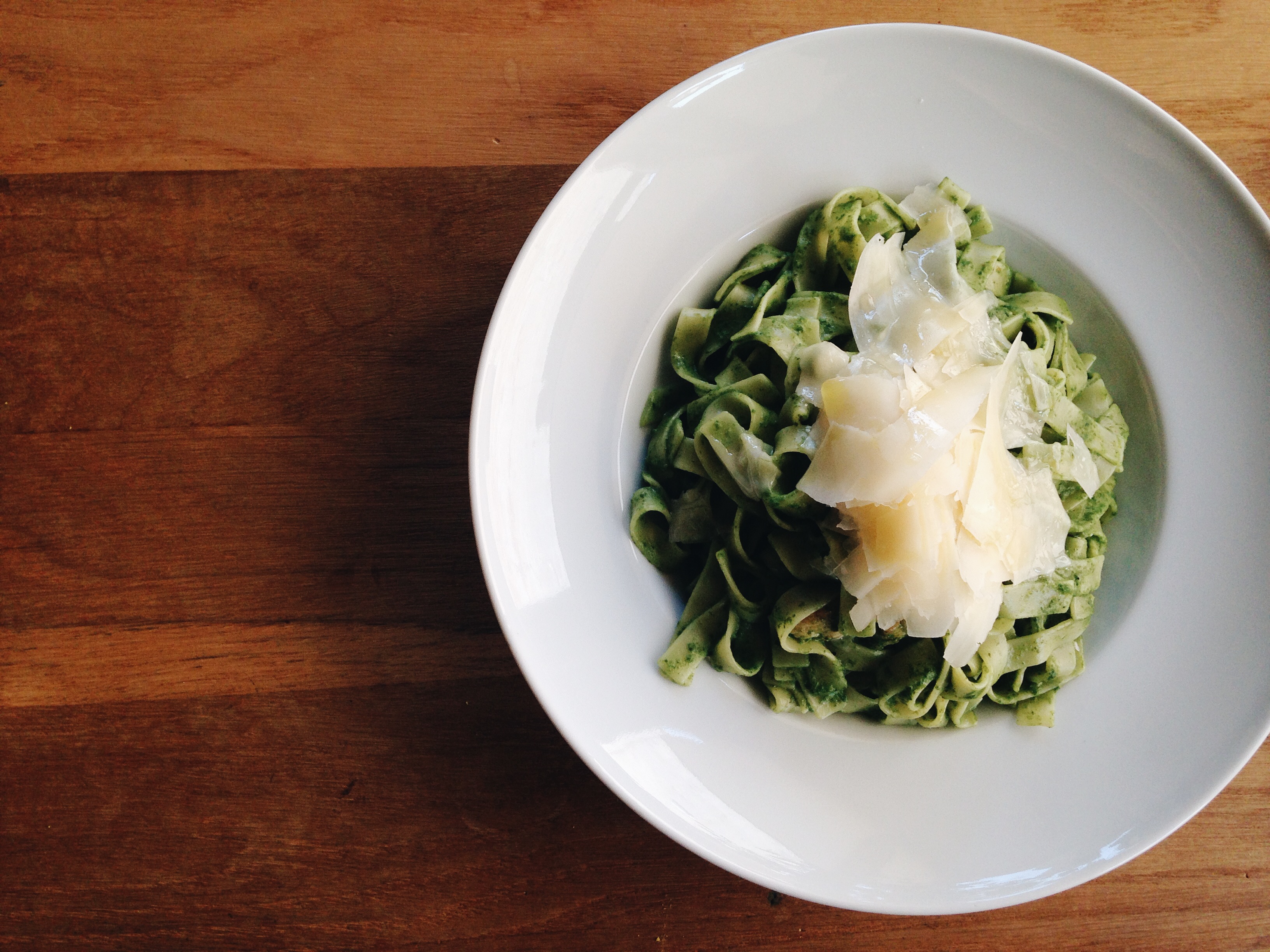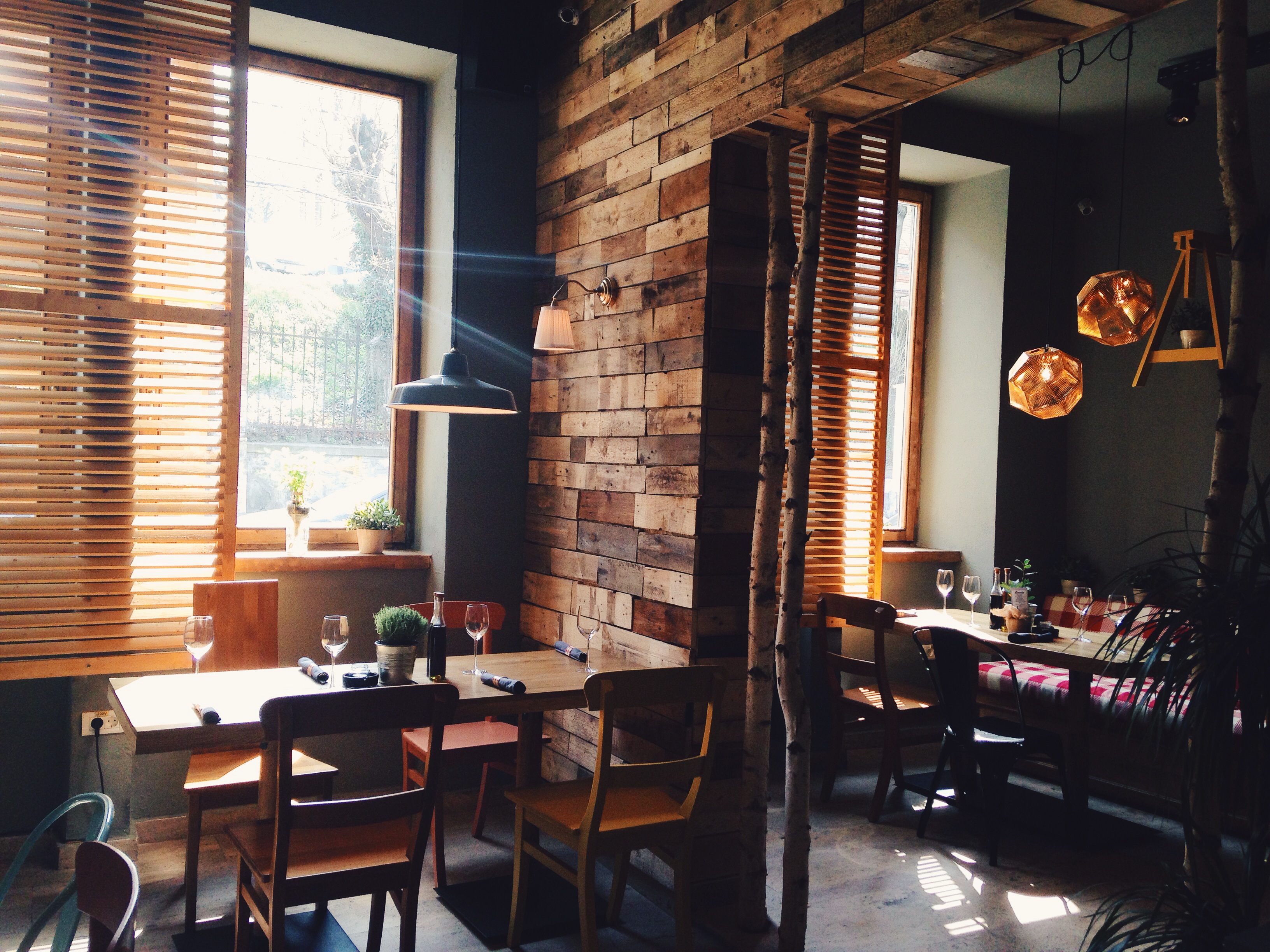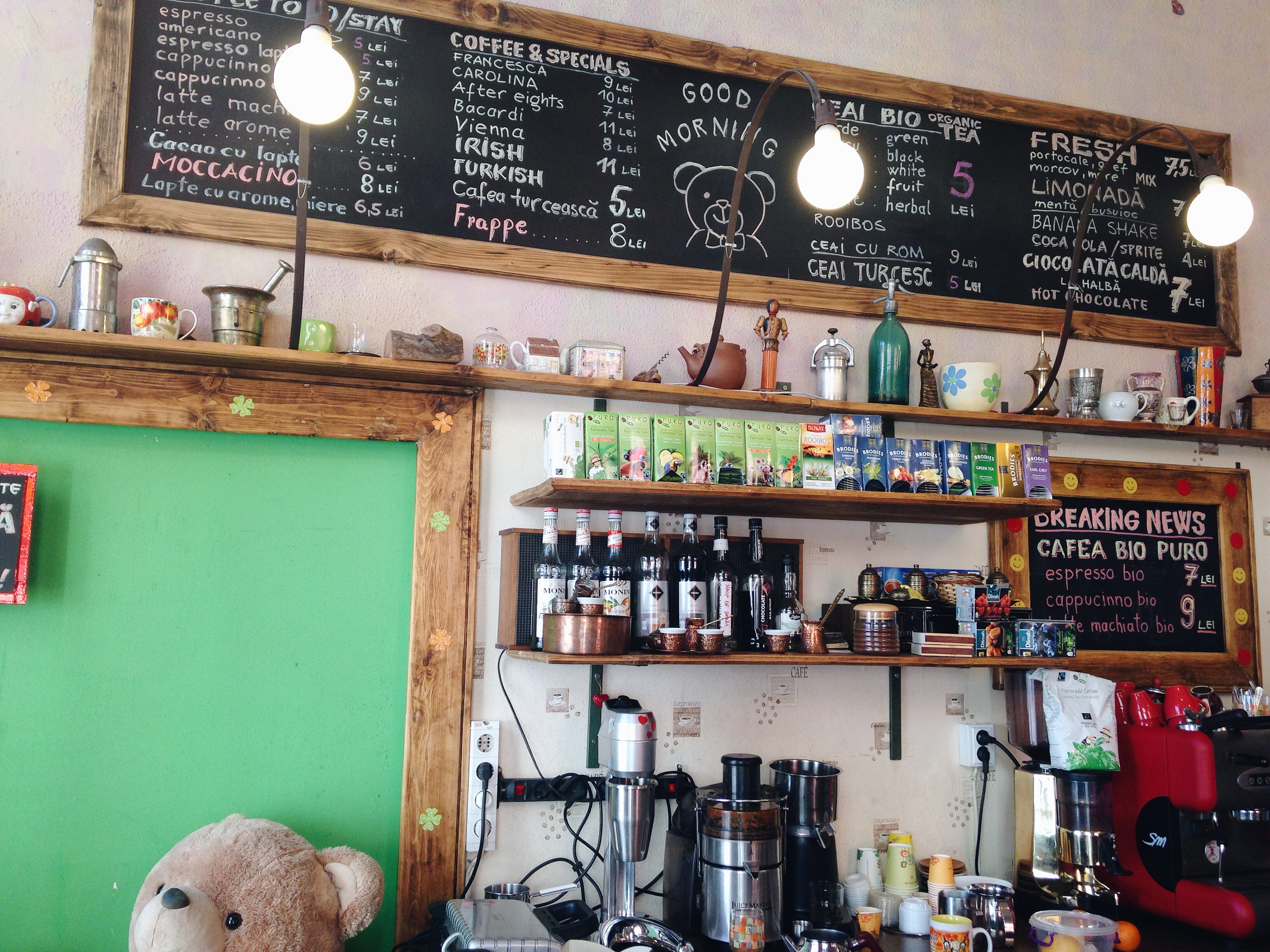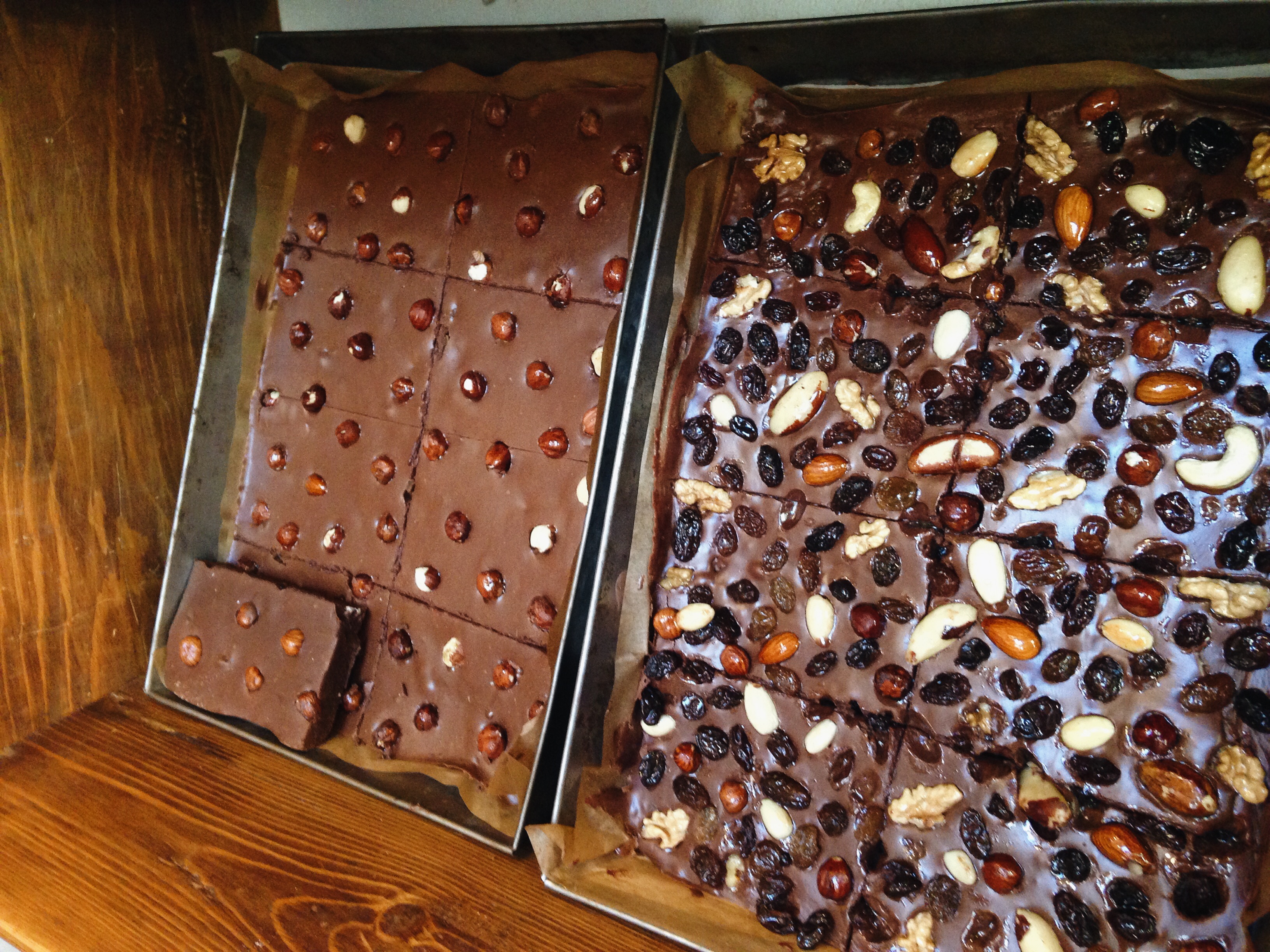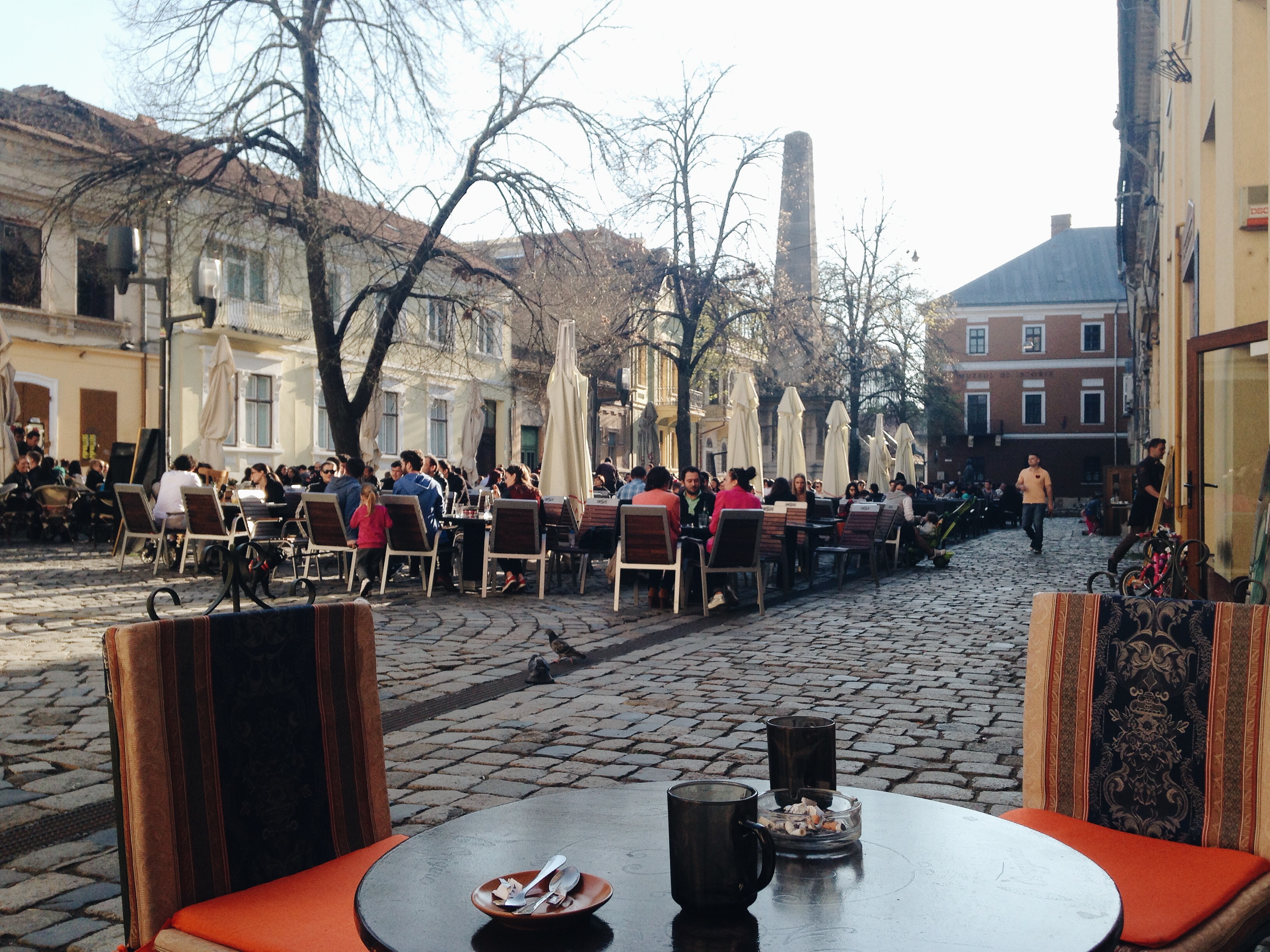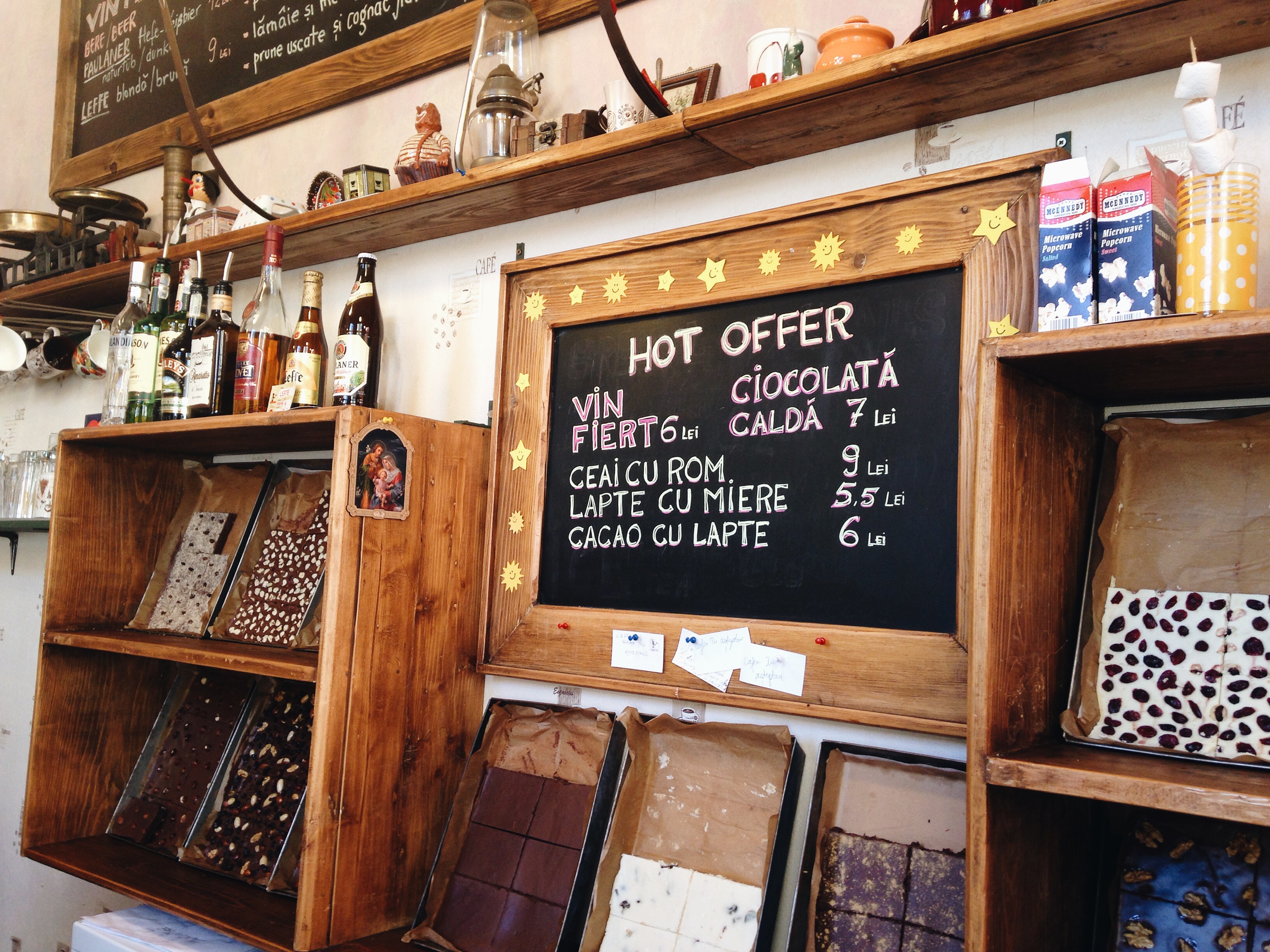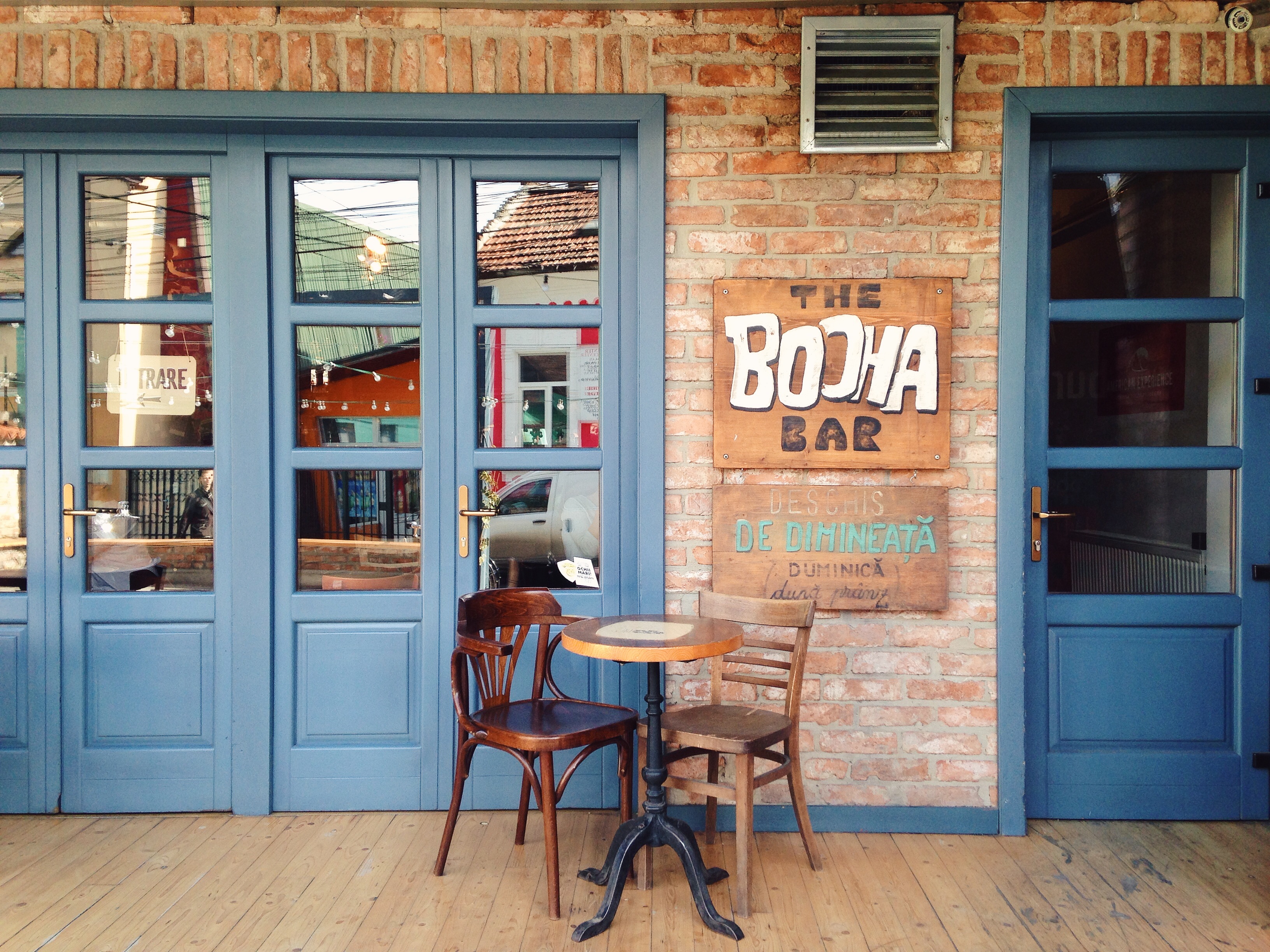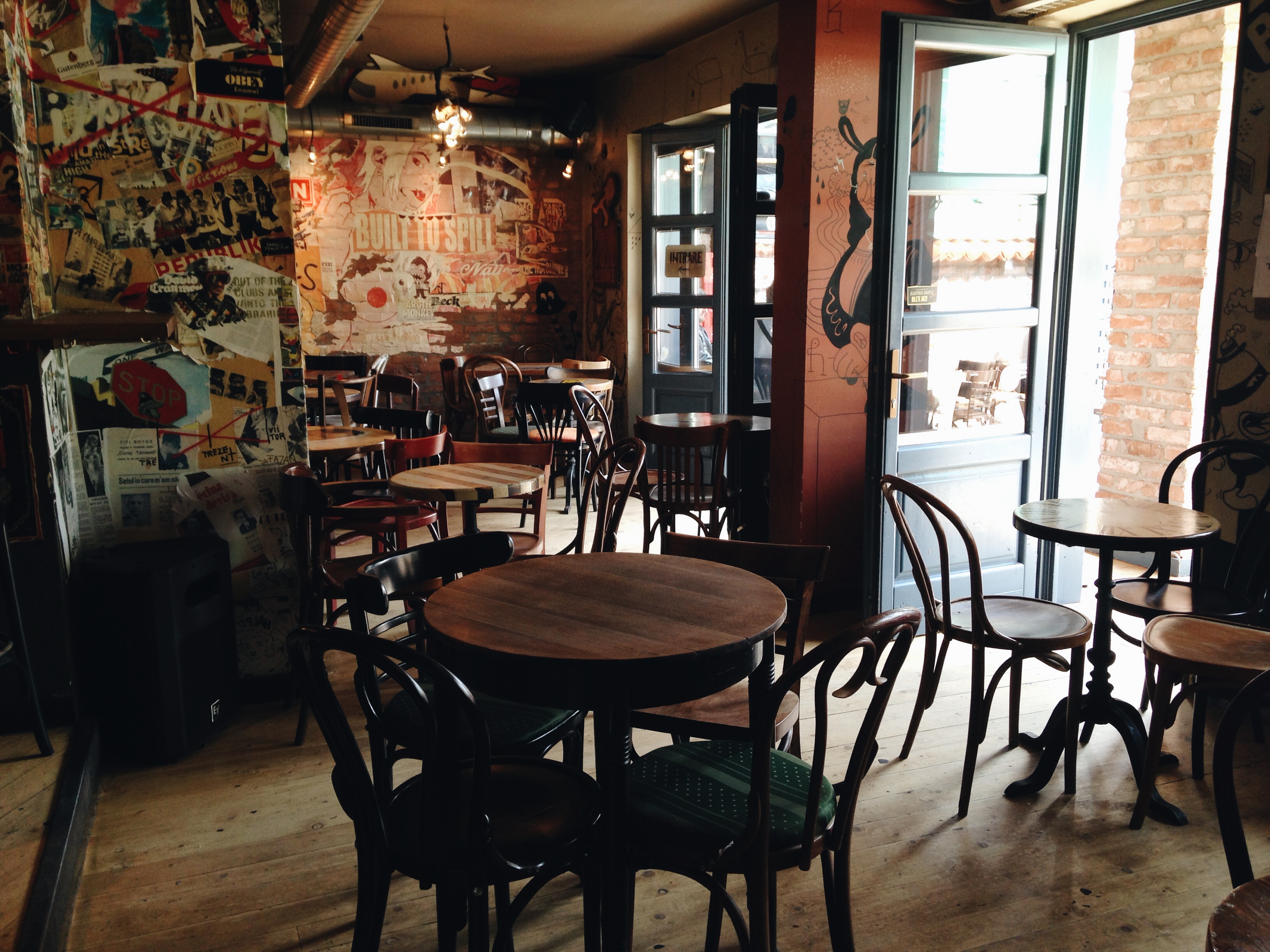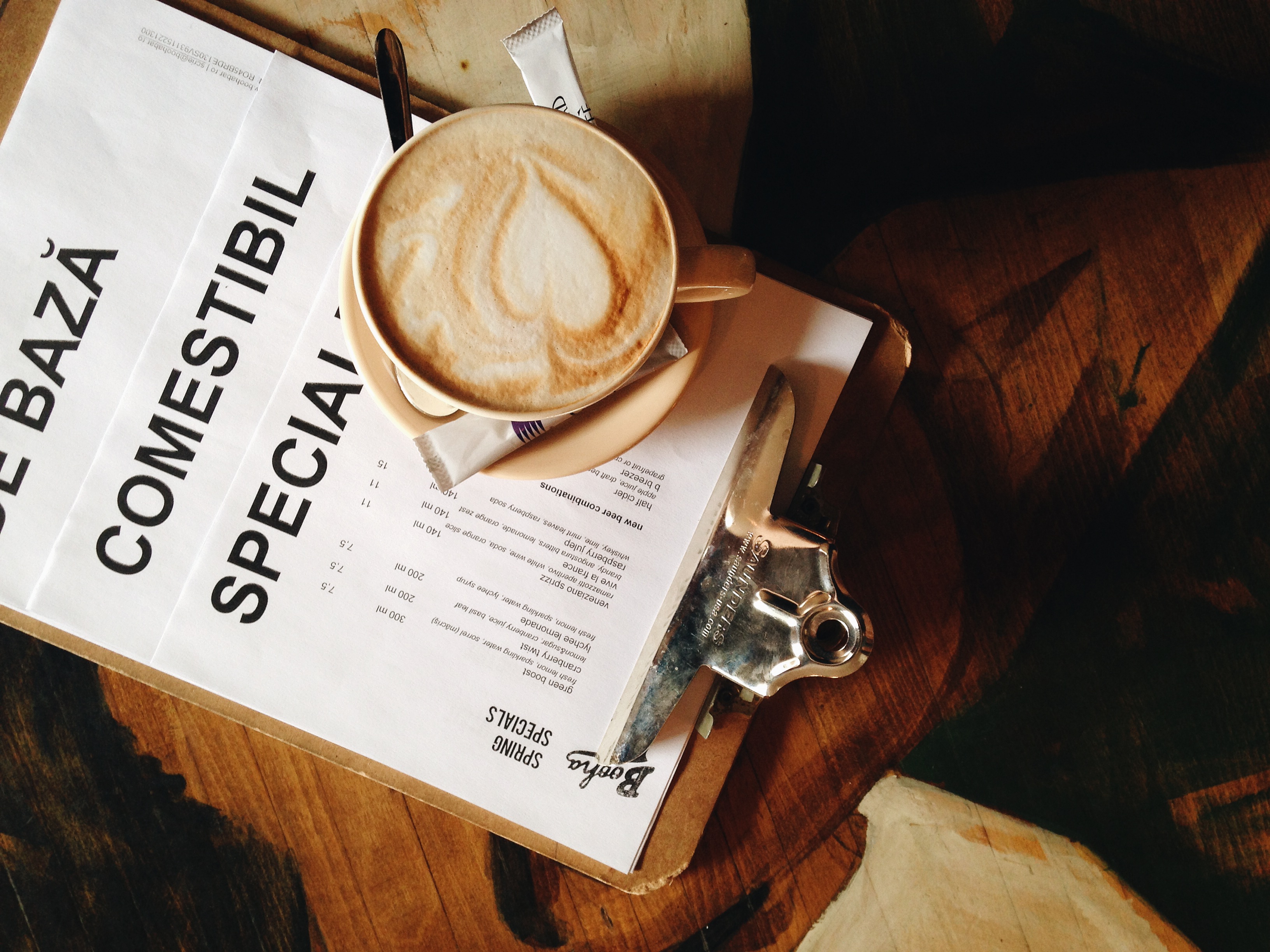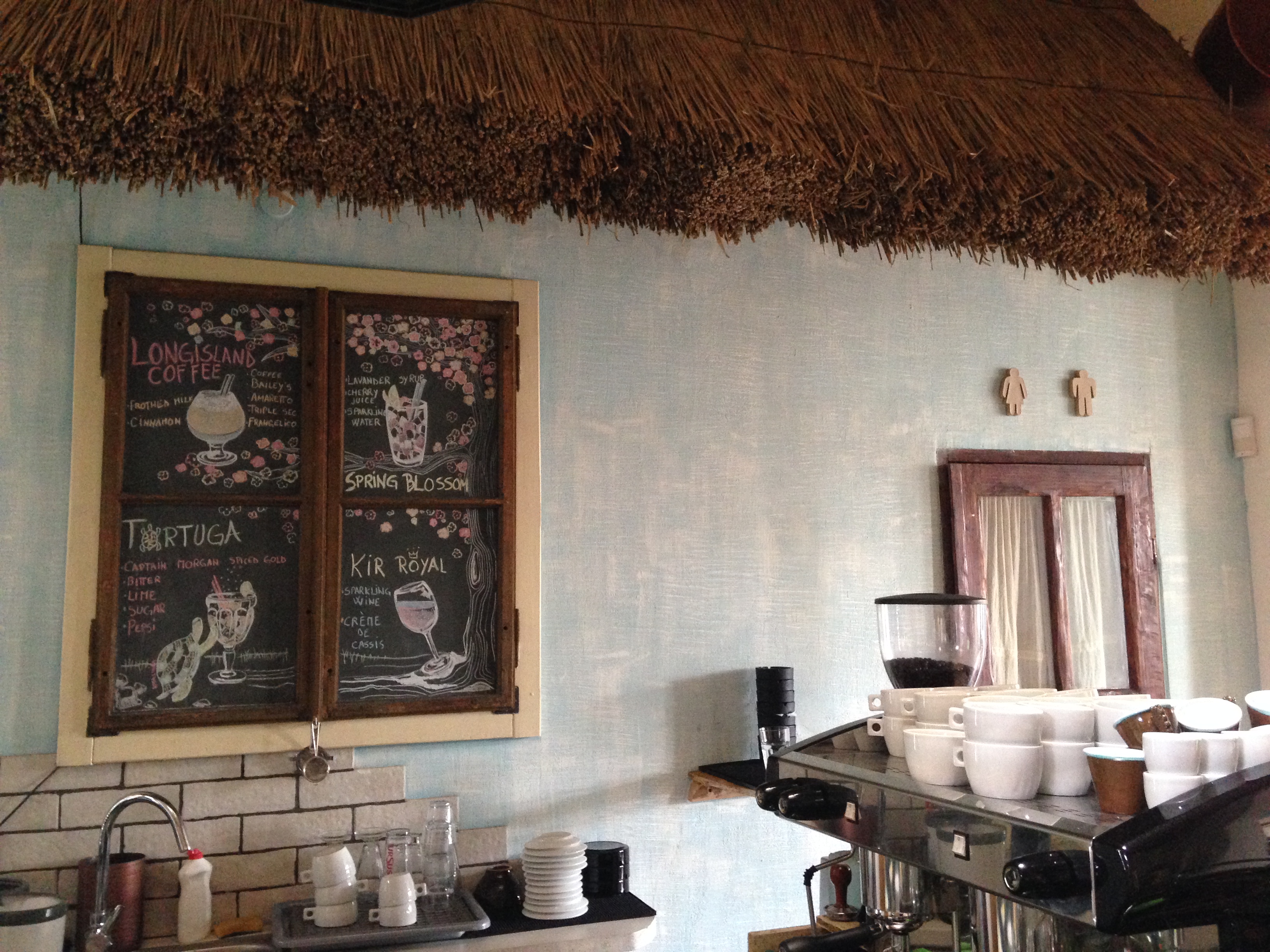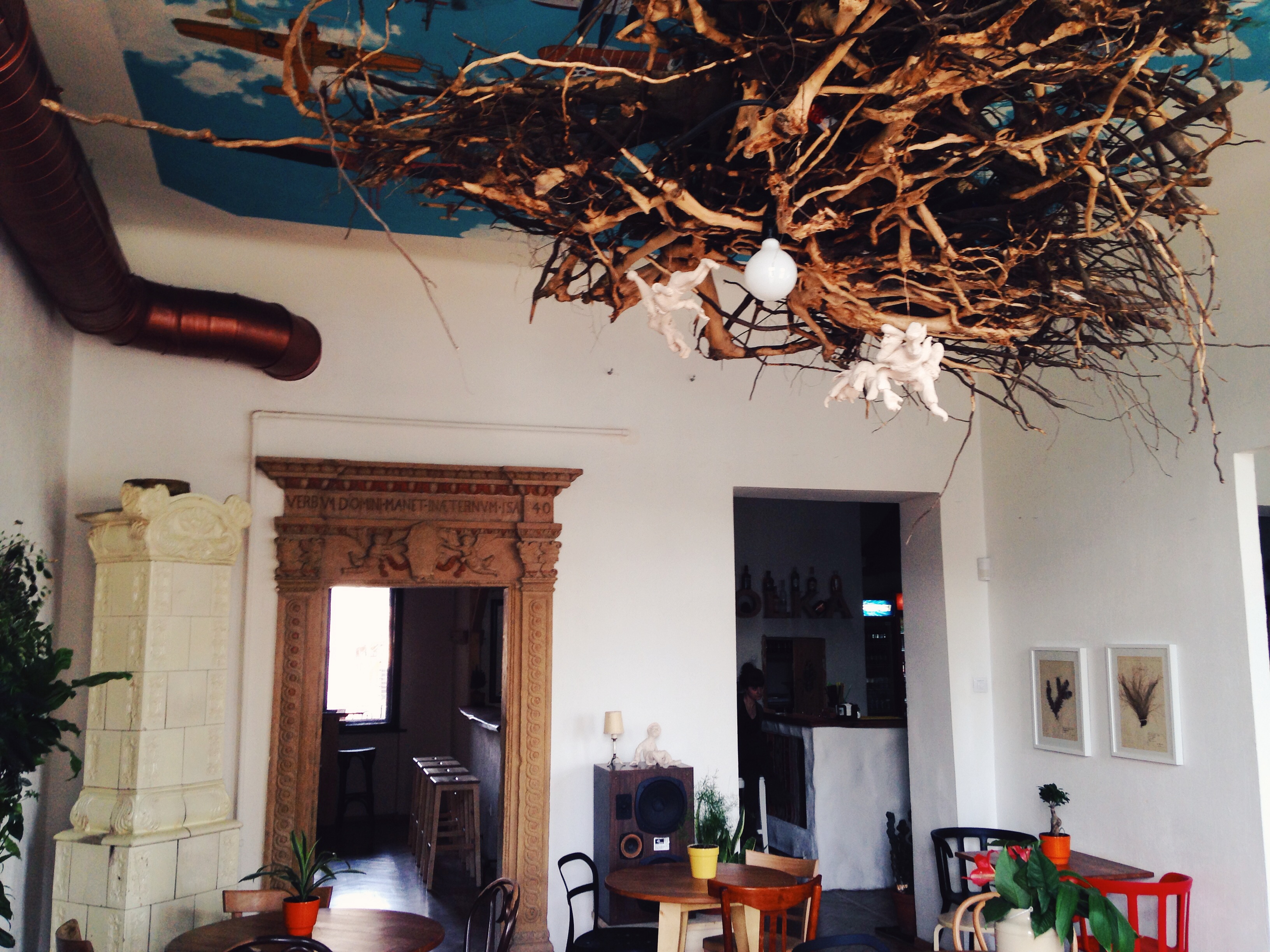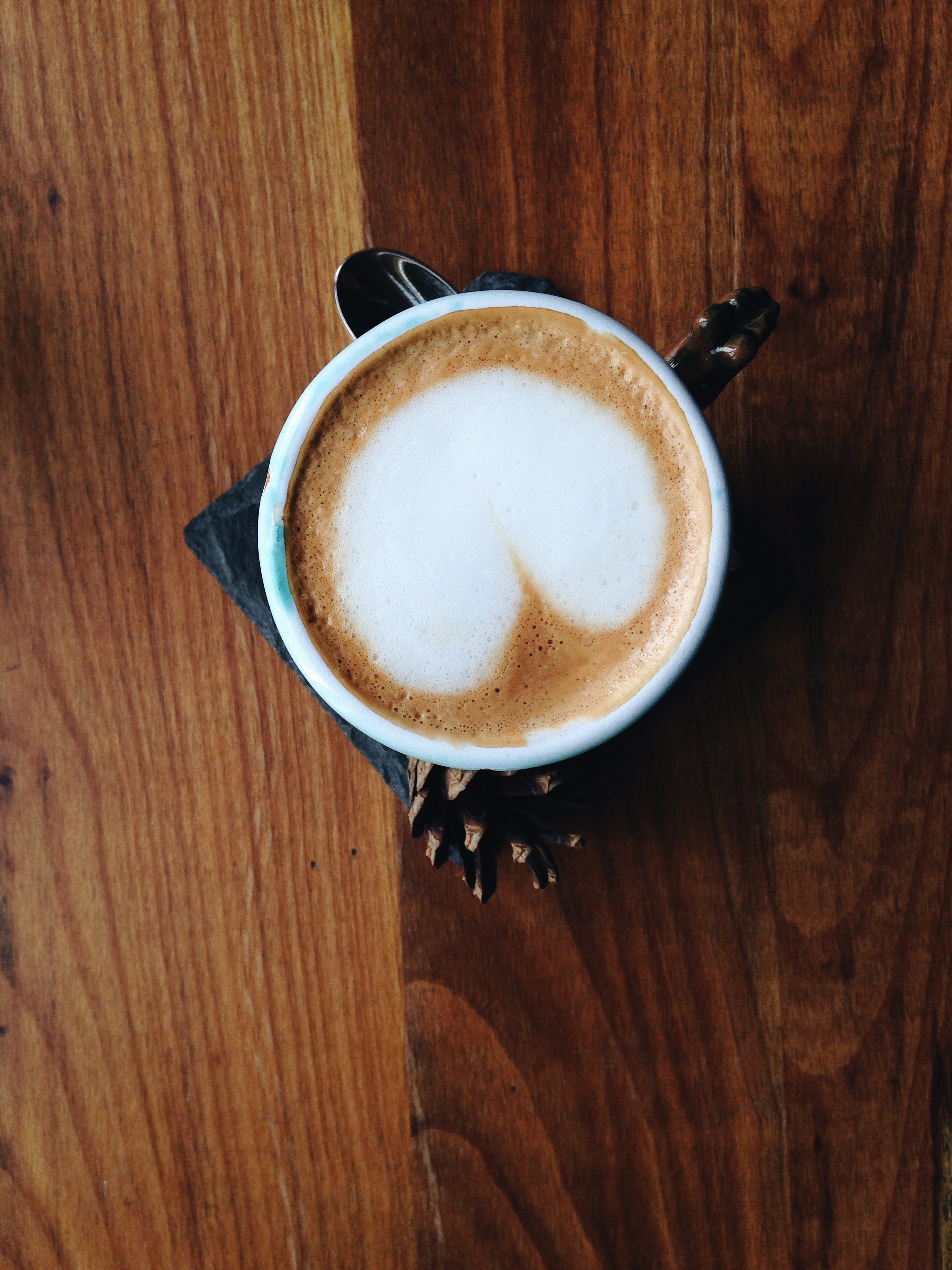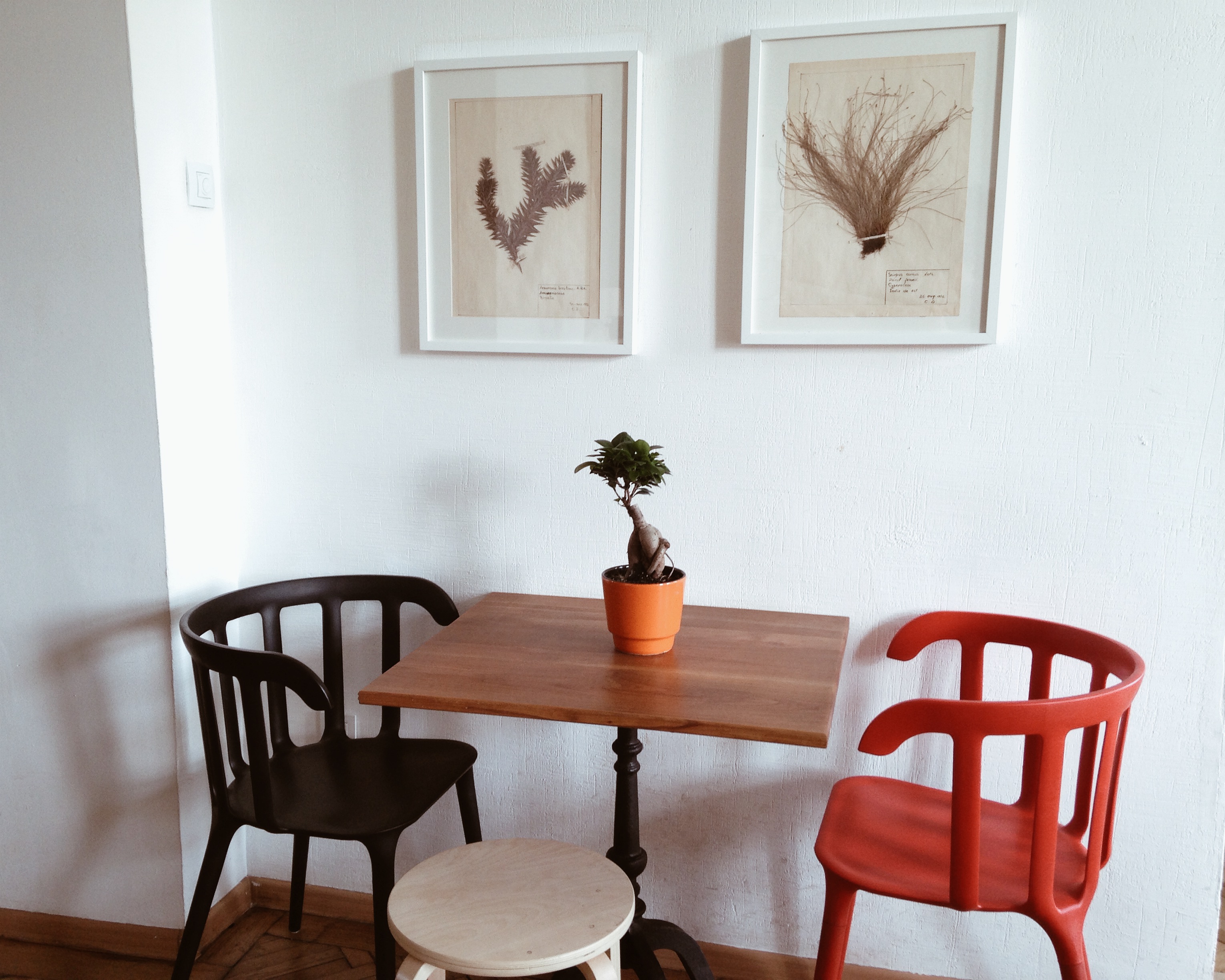 Top 5 Places to Eat & Drink in Cluj-Napoca, Romania was created by Food&_ community member: