Article
The Great British Beer Festival
Words by

William France
The Great British Beer Festival. It's an institution, a tradition & for some a lifestyle. I have been to numerous over the years GBBF, Winter Ales, loads.
I do love them.
The big well known festivals are often run by large organisations that protect the integrity & heritage of brewing traditions in Britain. In many ways these people do a very good job. I cannot state enough the importance of protecting Cask Ale and the method of how it is served. Conditioned in vessel as a live product and nurtured by attentive landlords that pride themselves on taking care of it, as well as using their insight and skill to know exactly when it is ready to serve is truly unique. It's hard work believe me, I have done it and it's a real art. That's the reason it's revered worldwide.
Cask Ale is the mainstay of most British beer events, but a few years ago, with the re-birth of the small domestic brewery, things really started to pick up momentum. A few pioneers of the "craft" scene decided to explore the method of dispense those organisations were set up to fight against – keg.
Keg beer is often force carbonated at the brewery & then chilled down as it is dispensed. This method is widely used in the U.S by great breweries and many passionate, innovative new brewers wanted to emulate this. Having worked in the scene I can say that the momentum at which these moved forward was staggering. I'd say in 18 months I went from serving 2 lines of British keg with a majority of American to nearly an entirely exclusive selection of domestic beer. This, I believe is the one and only time this will happen. It was very exciting.
So many great breweries are now doing keg, some opting for just keg entirely. However this method is not recognised by CAMRA. This means that the large festivals generally do not serve it. I understand the principle but I see it as a flaw.
Back in 2012 this was the catalyst that started IMBC, an event to celebrate this vibrant new era. It presented British Brewing in all its new found glory. It was a resounding success and very well received. It's now into its third year and truly is a wonderful event.
Lots of other great new festivals have started of a similar ilk, Leeds International, Levenshulme Beer Festival, Birmingham Beer Bash, Liverpool Craft Beer Expo and more.
The latest is Brewers Market hosted at Canal Mills. A three day celebration of Beer, Food, Art and Music. Welcoming partners Ilkley, Five Points, Brewdog, Liverpool Craft, Northern Monk and Brooklyn serving beer all weekend off their own dedicated bars with a carefully curated main bar, featuring some of the UK's most progressive makers. Over 50 beers in total. All keg. This, alongside food from Fish&, Bundobust, Pizza Fella and Hepworth's Deli and a live art installation by Assembly House. Great music will be supplied by Eighty Six, Clandestino and more.
This event brings together the craft and passion of many people to deliver a festival experience that will intrigue, delight and fulfil.
Brewers Market
Friday 3rd October – Sunday 5th October
www.ticketarena.co.uk/events/Brewers-Market/
Tickets start at £5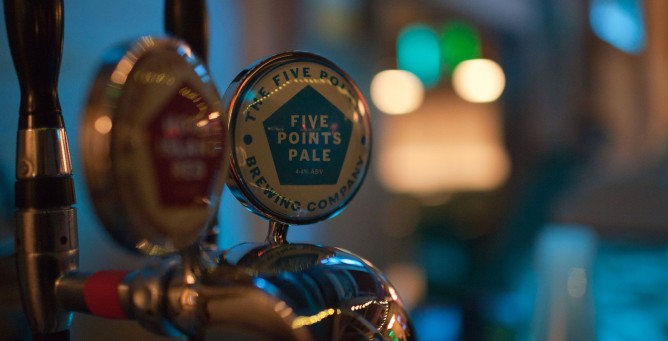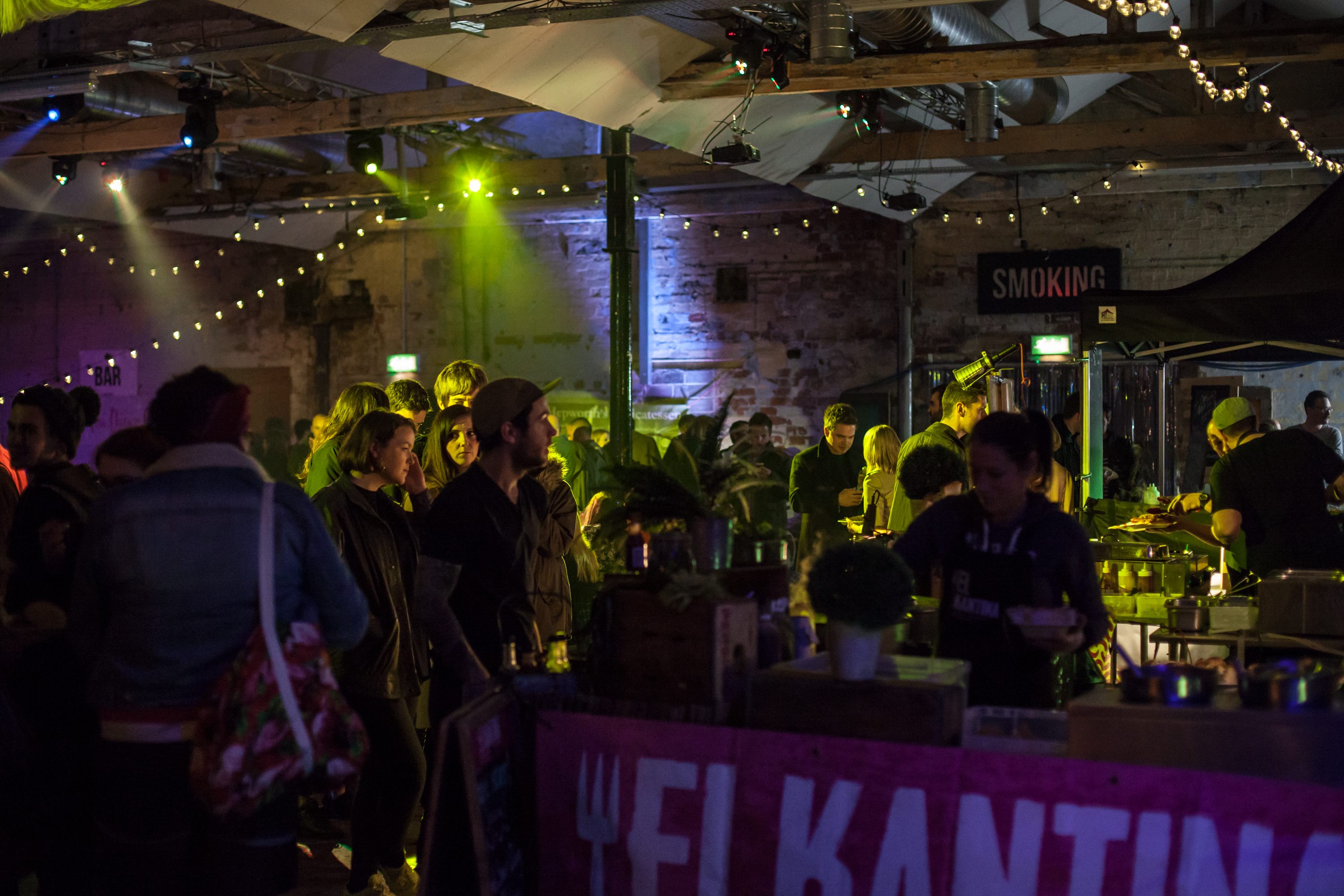 The Great British Beer Festival was created by Food&_ community member: